Careers
Harts Group is a multi-award-winning, critically acclaimed restaurant group because of the skill, enthusiasm, and hospitality shown by the people within our team.

We seek to nurture talent in an environment that is supportive and understanding, with excellent benefits, and progression opportunities across our sites, brands and departments.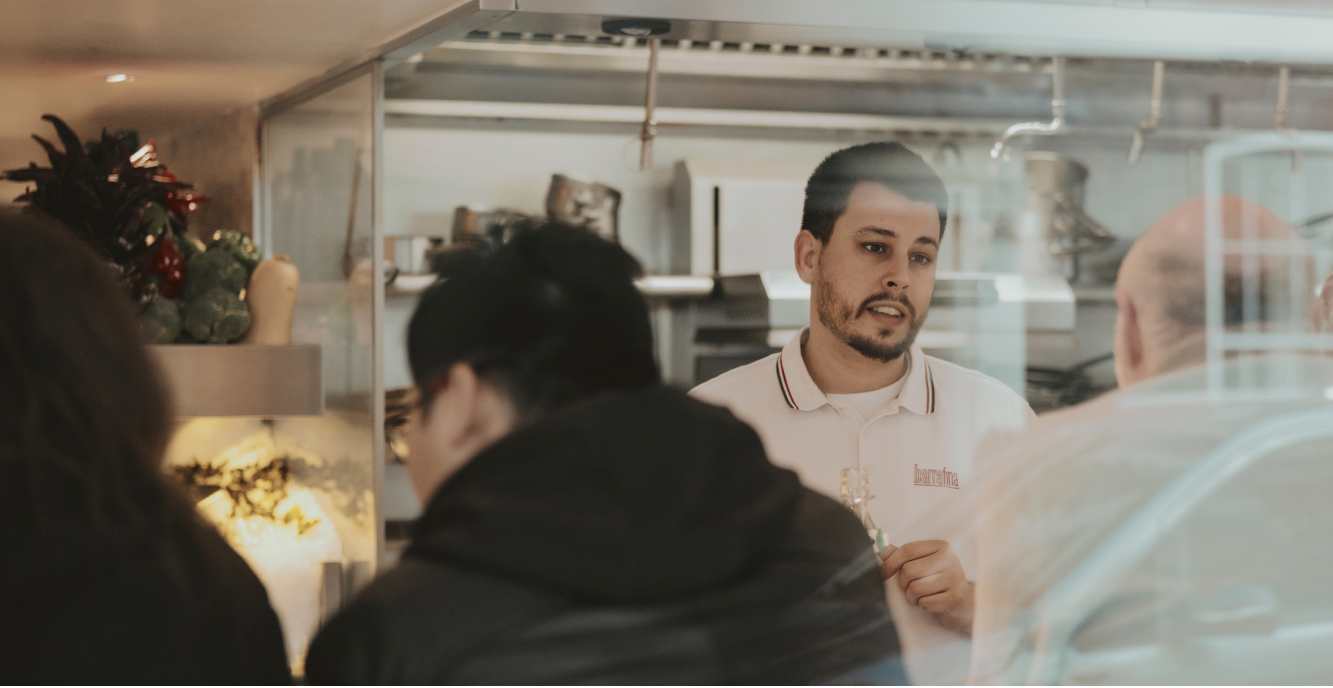 Work with us
We are proud to have team members who have been at Harts Group developing their careers for over a decade, and we're also delighted to have alumni that enjoyed working with us for a short while, whilst it suited their life goals.
Read our team members' journeys
Current Vacancies
If you love hospitality, food and drink and want to work in an enjoyable, caring environment, we'd like to hear from you.
More Info and Apply