Responsibility
Harts Group takes seriously our responsibility to our immediate, local, and global communities and to the environment on a large and small scale.
At its core, this means taking care of our employees and guests, conscientiousness with our sourcing and good dealings with suppliers and partners we trust. It means focusing on animal welfare and minimal environmental impact, whilst supporting charitable initiatives to aid crises on our doorstep and wherever we might help.
As a growing company, we strive to make a tangible, positive difference within achievable timelines we can be held accountable to. We work with key charity partners and are implementing full sustainability audits and strategies across the group.
Read on for our plans and actions.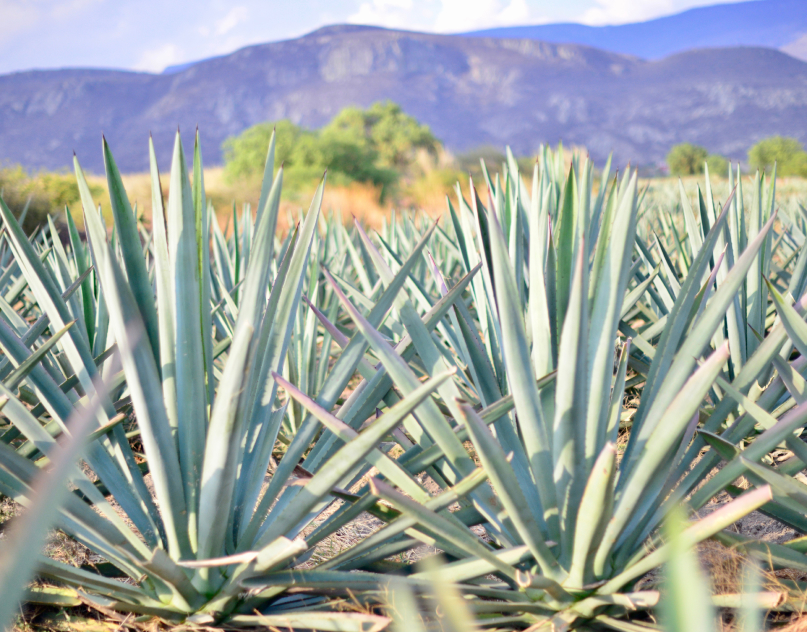 Sustainability & Community
Whilst we have been long-time members of the Sustainable Restaurant Association, in 2021 we asked if we might do more to assess our environmental and community impact and areas for improvement. We recently completed our first full pilot audit, on El Pastor group, and were awarded 1 star (stars go from 1 to 3, like Michelin). It's a good start but with areas for short term and long-term improvement. We are compiling a strategy for implementing some changes and will roll out the audits across Harts Group.
Read on for more.
Charity
We have long-standing charity partnerships with Action Against Hunger, StreetSmart and Hospitality Action. These organisations create impactful change in causes close to our heart; malnutrition, homelessness, and supporting hospitality workers who have experienced setbacks. We also keep budget aside each year to support emergency issues. This year we have supported humanitarian efforts in Ukraine.
Read on for more.