Harts Group Communications Agency
Merely a suggestion…
Harts Group's Comms and Marketing team shape and share compelling stories across multiple media to attract, inform and persuade. As well as running all the in-house communications for the Harts Group brands, they offer an agency service to external clients. This service includes communications strategy, traditional, digital and influencer media relations, email marketing and copywriting, social media and content creation, partnerships, event hosting and industry consulting.
You might want to get in touch: sophie.orbaum@hartsgroup.co.uk @sophieorbaum
Team
Sophie Orbaum
Communications and Marketing Director
Sophie has been running PR and marketing activity at Harts Group for 7 years and accepting external Harts Group clients since 2021. She previously consulted for for InHouse New York's London launch and in a former agency role directed the PR for Gymkhana and Hoppers, Café Murano, Murano and Angela Hartnett, Wahaca and Thomasina Miers, Experimental Group, Terroirs Group and Pitt Cue Co. Sophie has been awarded CODE Hospitality 30 Under 30 2018 and 100 Most Influential Women in Hospitality 2019, 2020 and 2021.
Harriet Matley
Communications and Marketing Manager
harriet.matley@hartsgroup.co.uk @hazzamat
Nazrin Ibadova
Communications and Marketing Manager
Nazrin.ibadova@hartsgroup.co.uk @na222za
Bella Weston
Communications and Marketing Executive
Bella.weston@hartsgroup.co.uk @iweston
Ciara Quinn
Communications and Marketing Executive
Ciara.quinn@hartsgroup.co.uk @probablyciaraquinn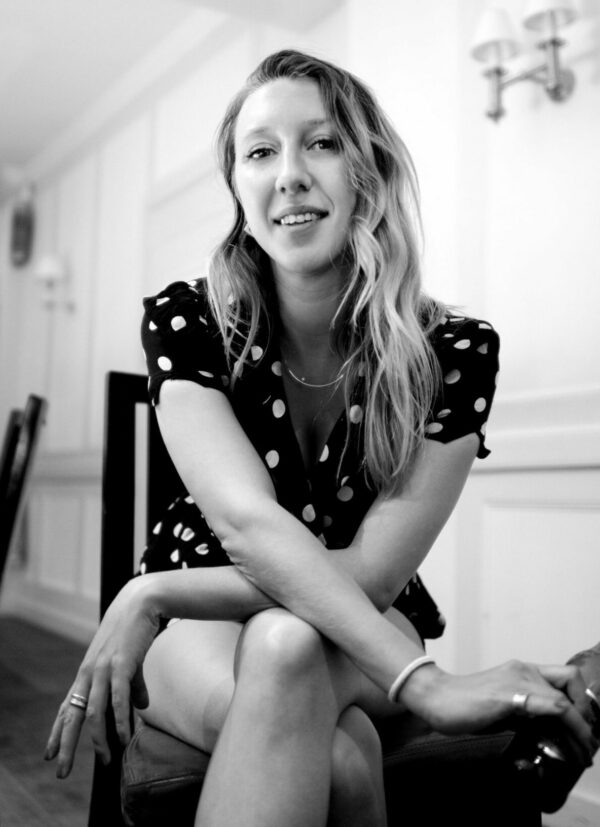 Harts Group Communications Clients
We love to work with creative, determined people who bring enjoyment through food, drink, hospitality and culture.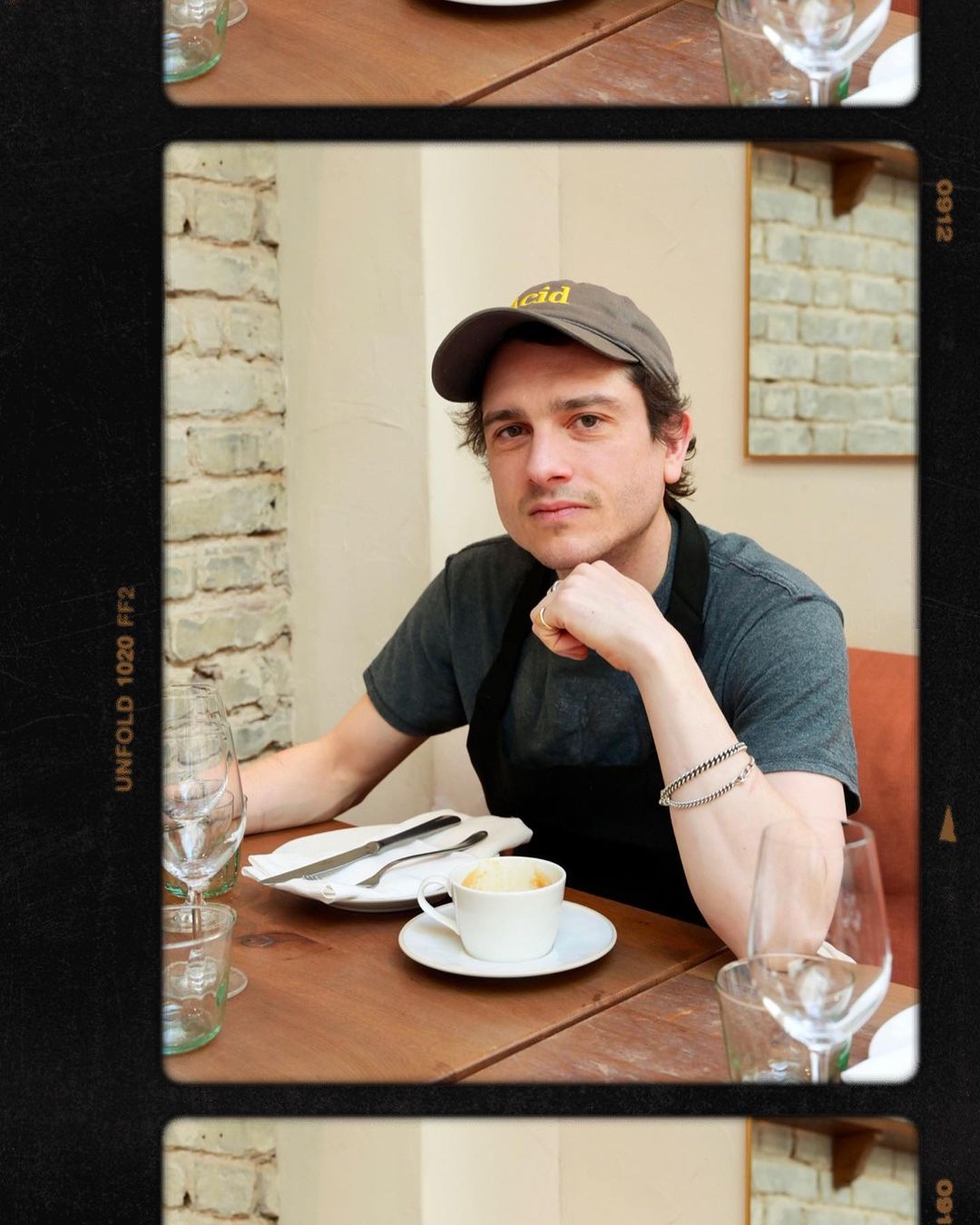 Jackson Boxer
Aside from running two of the capital's most beloved dining haunts and a subterranean late-night bar in Soho, Jackson has built up a cult following as one of the preeminent voices of the food and drink industry.
Find out more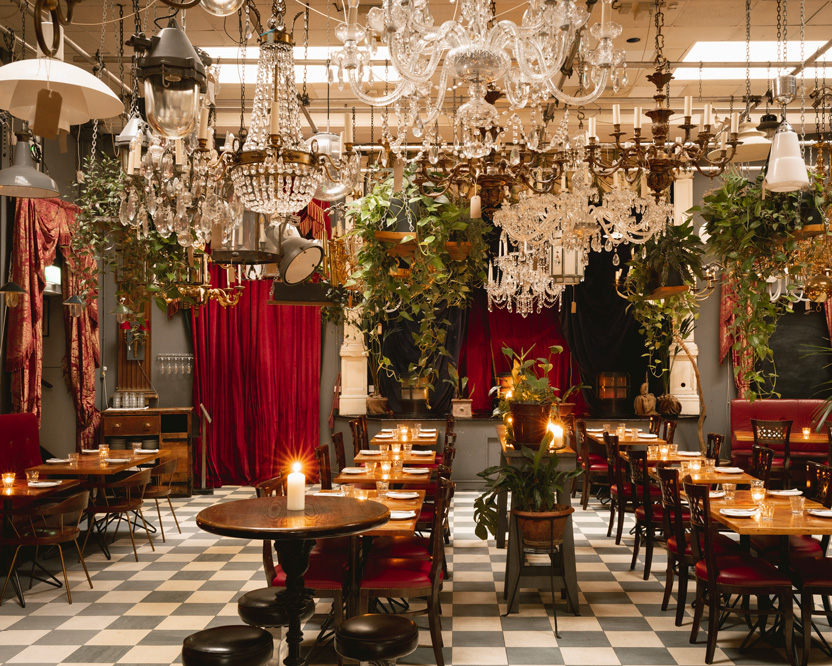 Brunswick House
Sharp, modern cooking in the crumbling grandeur of an antique-filled Grade ll* Georgian mansion in Vauxhall, built for the Duke of Brunswick in 1758.
Find out more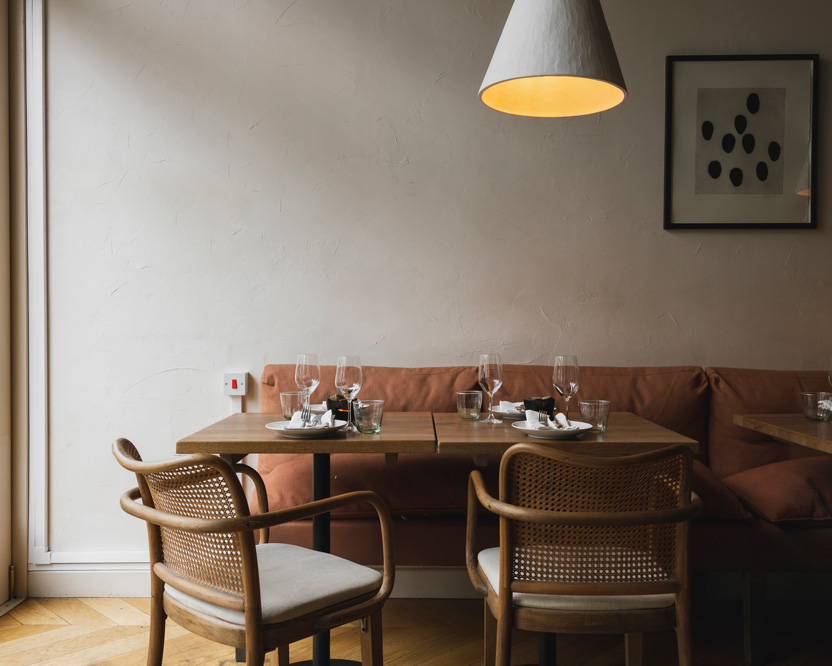 Orasay
Sparkling seafood served in an award-winning elegant neighbourhood restaurant in Notting Hill.
Find out more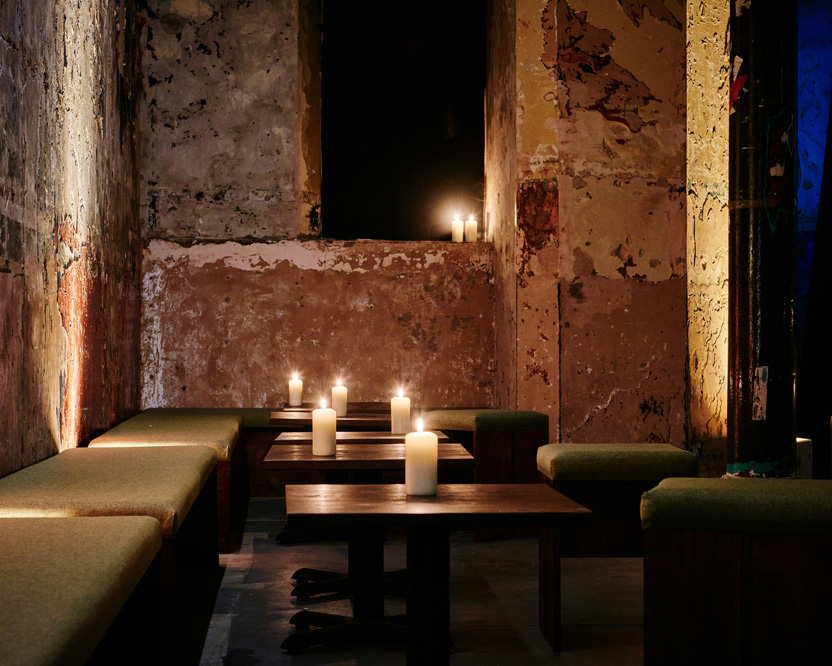 Below Stone Nest
A bar below Soho, on Shaftesbury Avenue, for late drinks and music from Wednesday to Saturday.
Find out more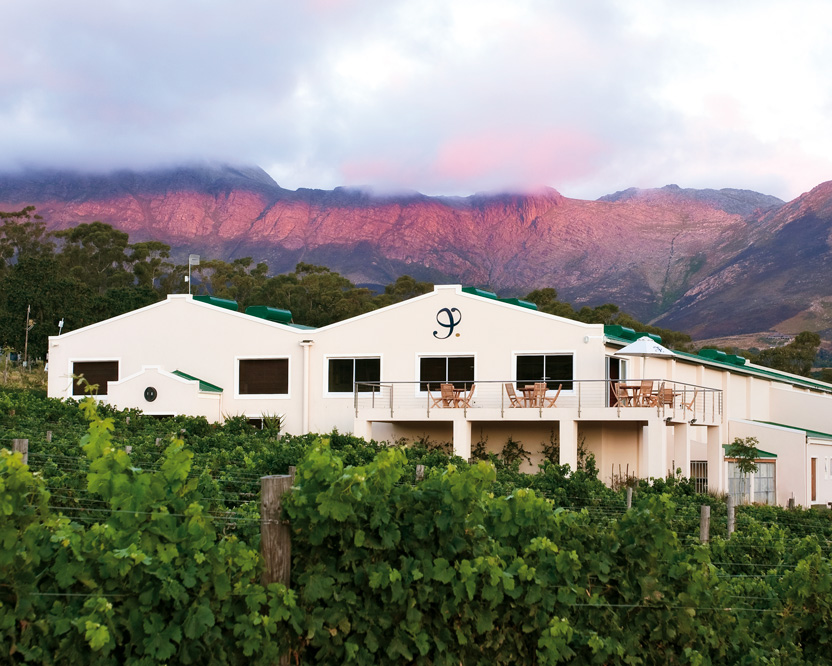 Journey's End
Journey's End is an acclaimed South African winery, situated in the Stellenbosch winelands. Founded in 1996 by the Gabb family, it has always been wholly committed to sustainably and ethically producing excellent wines for all occasions.
Find out more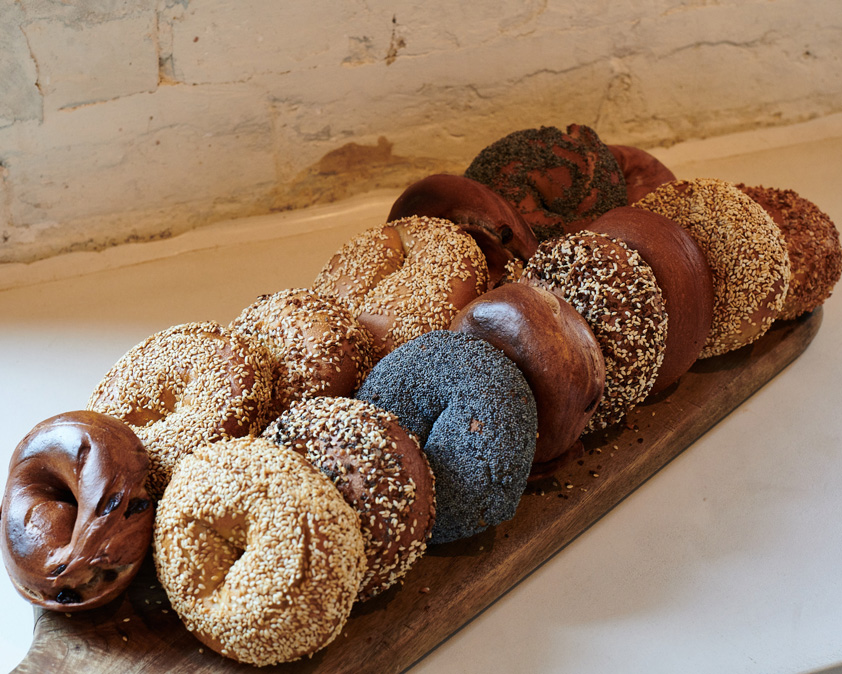 It's Bagels
It's Bagels brings real-deal New York style bagels to London. Created by Dan Martensen, an internationally renowned NY-born and bred photographer, and head baker Jack Ponting.
Find out more
Selfridges
Jackson Boxer at The Corner
Jackson Boxer brings his bold, creative cooking to Selfridges' light-filled restaurant on the second floor of the historic Oxford Street store.
Find out more