About Us
Harts Group exists to deliver consistently delightful hospitality for our guests, informed by our unique passion and personal experience.
We have been operating for over 20 years as an independent restaurant group and currently have six brands – Barrafina, Quo Vadis, El Pastor, Parrillan, The Drop and Bar Daskal – and 14 locations around London.
We strive to conceive, build, and operate best-in-class hospitality brands and develop industry leading talent.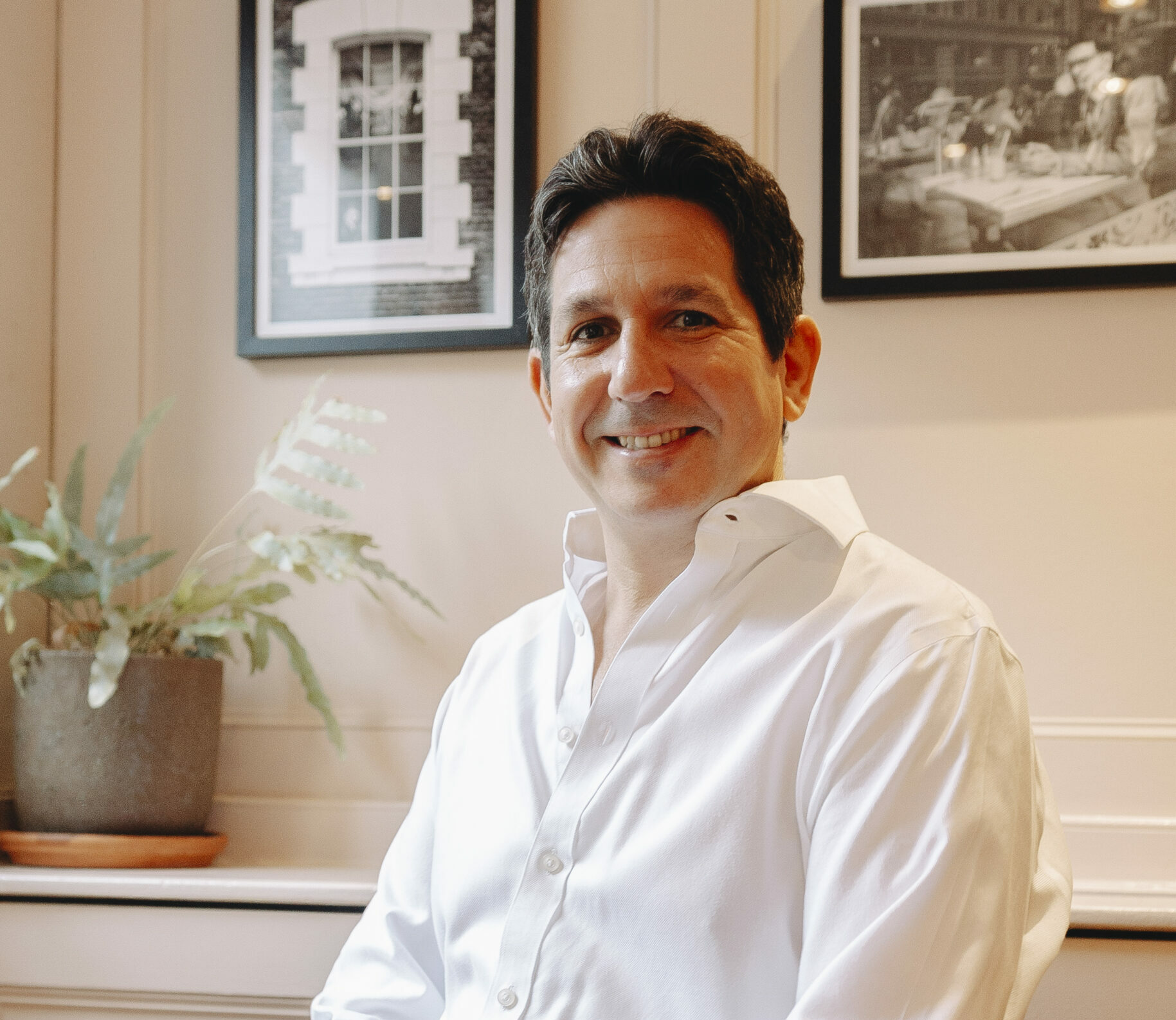 Sam Hart
CEO, Harts Group
Sam has over 20 years' experience in hospitality. After years living in Mexico and Spain, Sam opened Michelin-starred Fino, the first three Barrafinas and took over iconic Quo Vadis with his brother Eddie. In 2016 Sam opened El Pastor with Crispin and James, inspired by his and Crispin's time in Mexico. In 2018, Harts Group were recognised as winners of 'Opening of the Year' at the industry R200 awards for their launches at Coal Drops Yard. As CEO, Sam oversees the vision and direction of the whole group, which now contains 6 brands and 14 venues.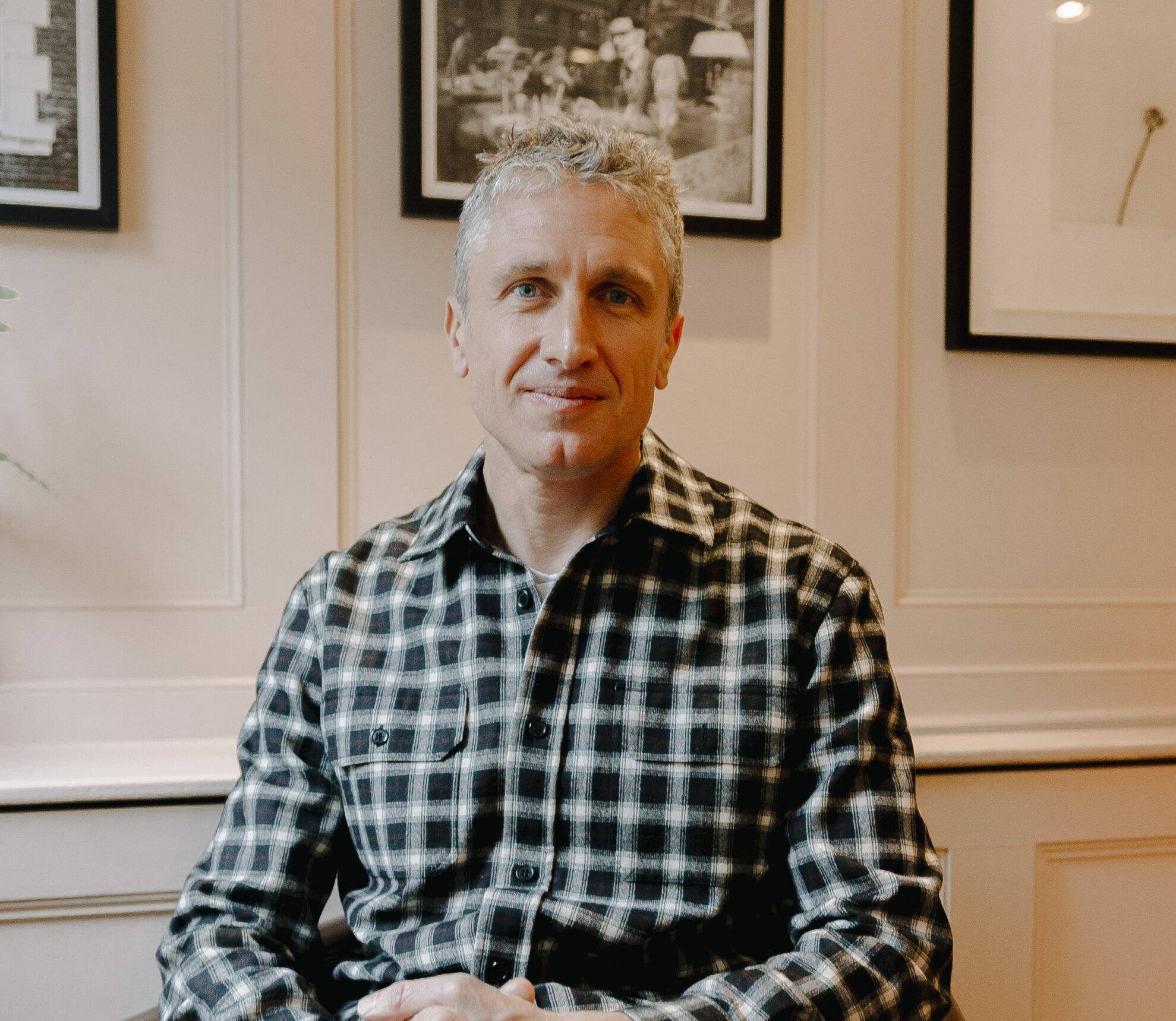 Crispin Somerville
Managing Director, El Pastor, Quo Vadis, The Drop
During a decade spent in Mexico, Crispin co-founded El Colmillo nightclub with Sam, then opened restaurant Prima with celebrated Mexican chef Gabriela Camara, and Tikibar. He co-founded leading Latin American communications agency, Another Company, was a former MTV and BBC presenter and 'Letters Live' Event Producer. Working in Entertainment IP, he managed Lily Allen's label, In The Name Of, through Sony Music. He joined Harts Group in 2016 and is MD of El Pastor, Quo Vadis and The Drop, drawing on his experiences in the entertainment industry to focus on creative output and guest experience.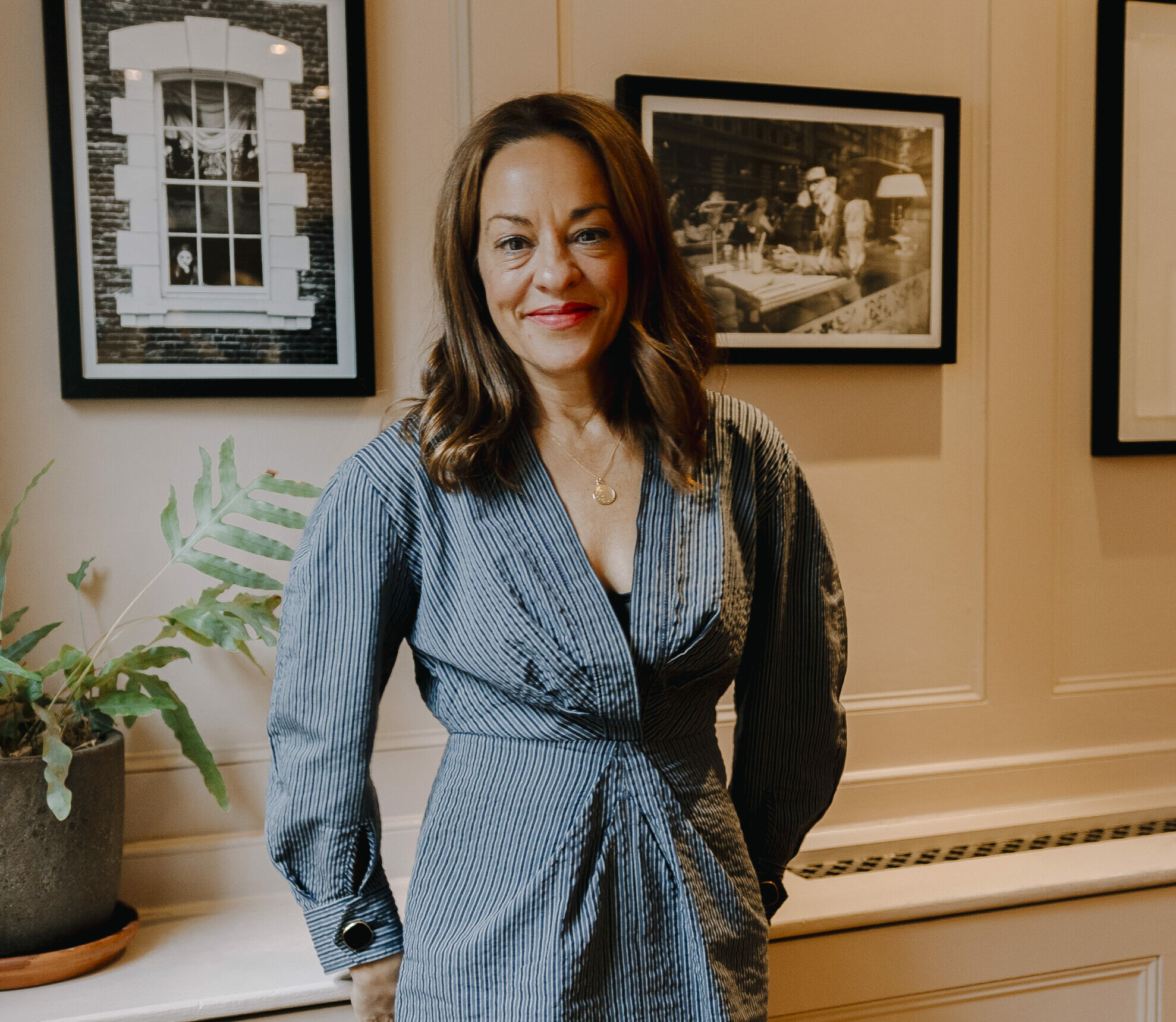 Anna Watkins
Managing Director, Barrafina Group
Anna has a rich media and tech history behind her, beginning a career in advertising at M&C Saatchi. She has previously been Global VP of Growth at Technicolor Creative Studios, and MD at Verizon Media UK, overseeing growth at Yahoo, AOL, and HuffPost. Her formative years visiting the family home in Mallorca and living in Madrid has inspired an abiding love of Spain, its food and culture. Anna has been part of the advisory committee for Harts Group since the launch of Fino, in 2003.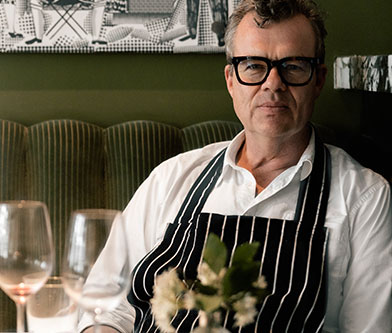 Jeremy Lee
Chef Proprietor, Quo Vadis
Jeremy joined Harts Group in early 2012, as Chef Proprietor of Quo Vadis. He previously manned the stoves of Blueprint Café at the Design Museum, founded by Sir Terence Conran, and has worked with other distinguished restaurateurs, including Simon Hopkinson and Alastair Little, who played a part in the resurgence of modern British cooking.
Originally from Dundee, Jeremy's parents and grandmother instilled the values of sourcing seasonal, good produce for exceptional cooking, which Jeremy applies to his menus at Quo Vadis.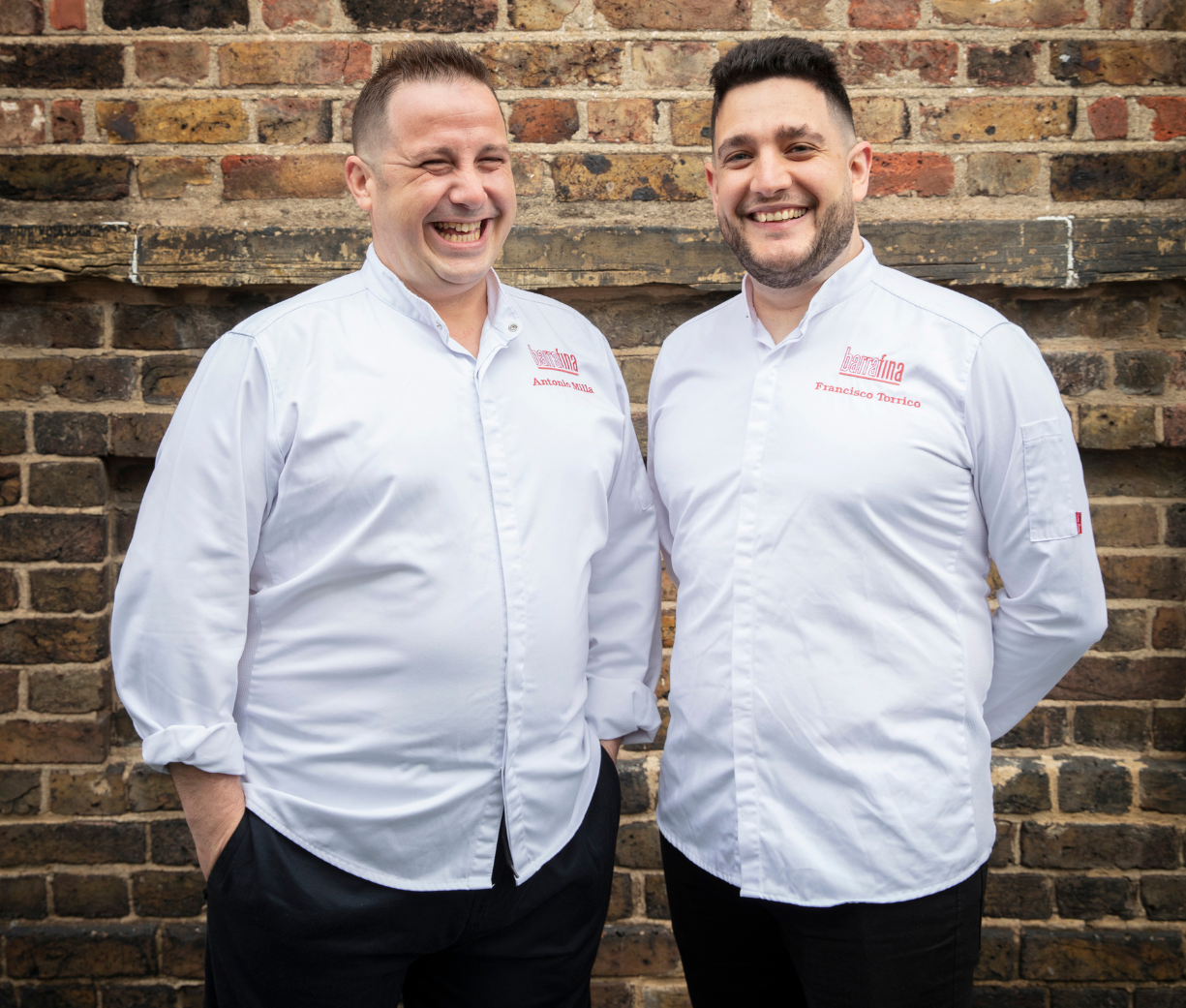 Antonio Gonzalez Milla & Francisco Jose Torrico
Executive Chefs, Barrafina, Parrillan and Bar Daskal
Antonio Gonzalez Milla, Executive Chef of the central Barrafina locations, Dean Street, Adelaide Street and Drury Lane. At 8 years old, he would ask to visit his father's uncle's restaurant and learn how to do small tasks like podding broad beans. In his secondary school holidays, he would help out at his father's four restaurants, and after leaving school, he went to work at his uncle's taberna, starting out as a waiter and 17 years later, leaving as head chef. Antonio has worked at Barrafina since 2016, and many regulars will recognise him from being the Head Chef at Barrafina Adelaide Street.
Francisco AKA 'Paco,' was born in Ciudad Real, Castilla-La Mancha and raised in Madrid. After school, he went to culinary college, completing 'stages' (chef work placements) at Madrid's restaurants in his summer breaks, before working for nine years at the luxury hotel Santo Mauro, where he became sous chef to Carlos Posadas. Paco joined Barrafina in 2015 and has worked as Head Chef at the Adelaide Street, Drury Lane and Coal Drops Yard locations. He has cooked sold-out Barrafina pop-ups in Ibiza with Beat Hotel, and at the first Barrafina Invita guest chef event with Chef Xavier Pellicer. Paco is the Executive Chef of Barrafina and Parrillan Coal Drops Yard and Barrafina, Parrillan and Bar Daskal, Borough Yards.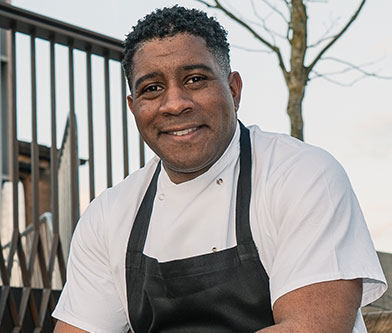 Marvin Jones
Executive Chef, El Pastor group
Marvin has worked with three of the most respected chefs in the restaurant industry; Gary Rhodes for 6 years, Raymond Blanc at Le Manoir Au Quat' Saisons and the Roux family at Credit Suisse. Prior to joining the El Pastor group in 2018, Marvin was Head Chef at Kettner's between 2015 and 2016 and then Gaucho as Operation Chef, overseeing six restaurants. Marvin leads the kitchen operations at El Pastor, Casa & Plaza Pastor and El Pastor Soho, as well as the Tortilleria production kitchen.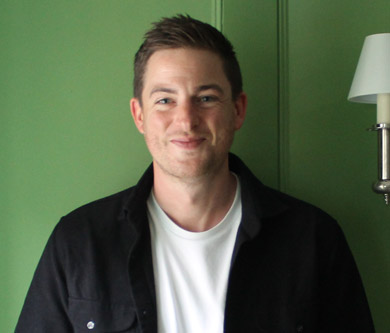 Harry Bown
Operations Director, El Pastor, Quo Vadis, The Drop
Harry moved to London to waiter at Gaucho at The 02, working his way up to become General Manager at the age of 25 and Managing Partner the following year, whilst studying Hospitality Management at Westminster College. Harry helped open Jackson + Rye, followed by Granary Square Brasserie. He joined Harts Group in 2017 for the opening of Coal Drops Yard and has been instrumental in creating structure, delivering growth and improving consistency and productivity. He works closely with the senior management teams in leading the direction of the group.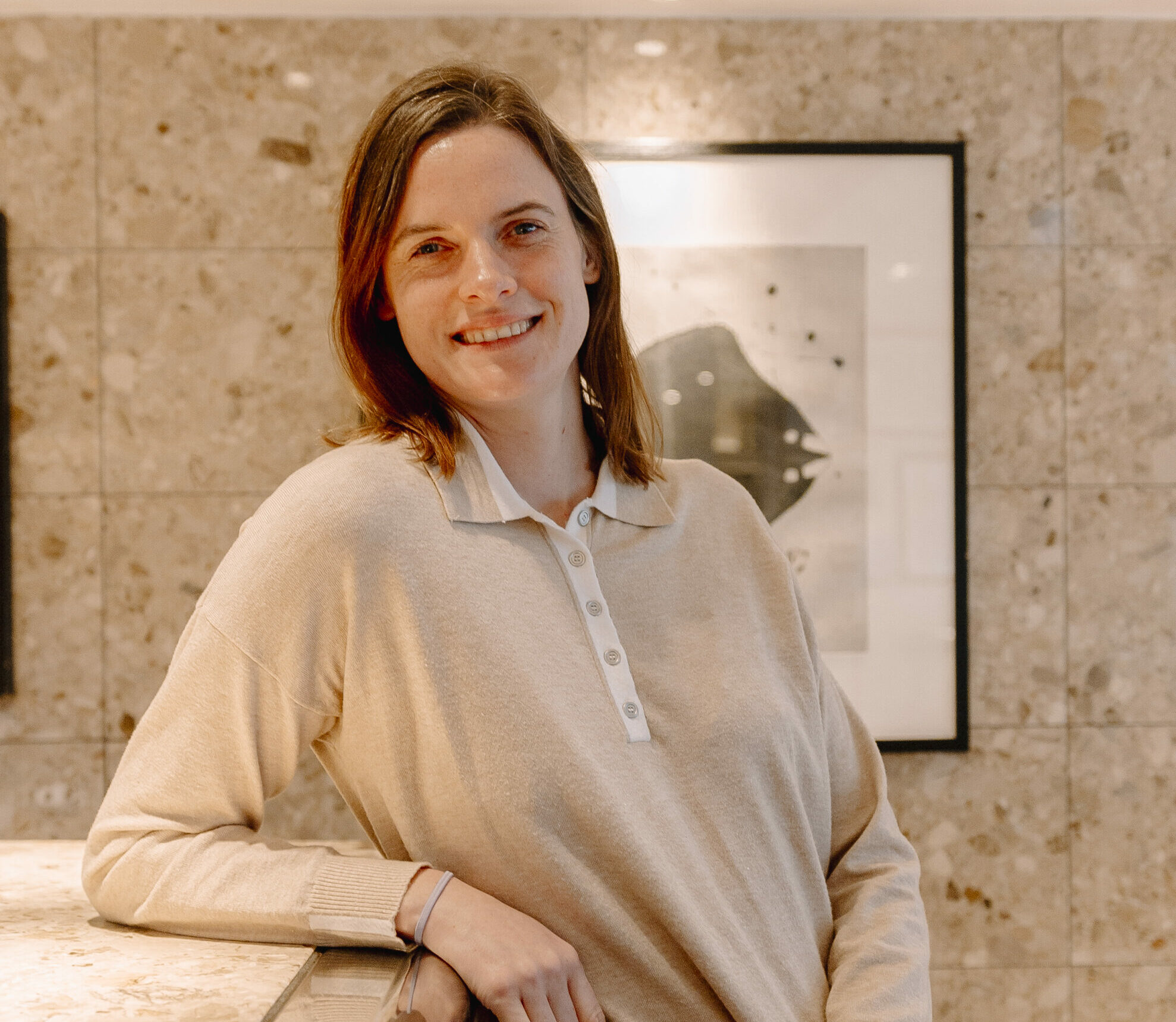 Aurelija Sovaite
Operations Director, Barrafina, Parrillan and Bar Daskal
Aurelija began working at Hart's, the restaurant owned by Tim and Stefa Hart, in 2009 whilst studying at the University of Nottingham. She joined Barrafina Frith Street as a waitress in 2013, before progressing to Assistant Restaurant Manager a few months later. Since then, Aurelija has continued working across Barrafina, becoming Group General Manager in 2017, and Operations Manager in 2018, overseeing the opening of Barrafina, Parrillan and Bar Daskal sites in Coal Drops Yard and Borough Yards. Aurelija is now responsible for 8 venues.