Work with us
Harts Group is a multi-award-winning, critically acclaimed restaurant group because of the skill, enthusiasm, and hospitality shown by the people within our team.
We seek to nurture talent in an environment that is supportive and understanding, with excellent benefits, and progression opportunities across our sites, brands and departments. We are proud to have team members who have been at Harts Group developing their careers for over a decade, and we're also delighted to have alumni that enjoyed working with us for a short while, whilst it suited their life goals.
See below for some of our team members' journeys. If you love hospitality, food and drink and want to work in an enjoyable, caring environment, we'd like to hear from you.
Luis Lucero, Head Chef Parrillan Borough Yards
Luis was born in Ecuador before moving to Madrid, Spain, aged 12.  In 2014, he moved to London and began working with Sam and Eddie Hart as a Kitchen Porter at Fino. In 2015, he became commis chef at Barrafina Drury Lane, before taking over the pastry section in 2017. Wanting to gain experience across the group, Luis moved over to El Pastor Stoney Street as Chef de Partie in 2018, before being promoted to the role of Sous Chef at Barrafina and Parrillan in Coal Drops Yard later in the year. When the opportunity arose, Luis then moved to Michelin-starred Barrafina Dean Street as Sous Chef, before being promoted to Head Chef of Parrillan Borough Yards when it opened in May 2022.
'One of the reasons I have been able to progress is that I have had very good teachers and mentors throughout my career at Harts Group who have been a source of inspiration, most recently Angel Zapata Martin. I will always be grateful for Angel's trust because he has given me the opportunity to be who I am and the chef I am today.'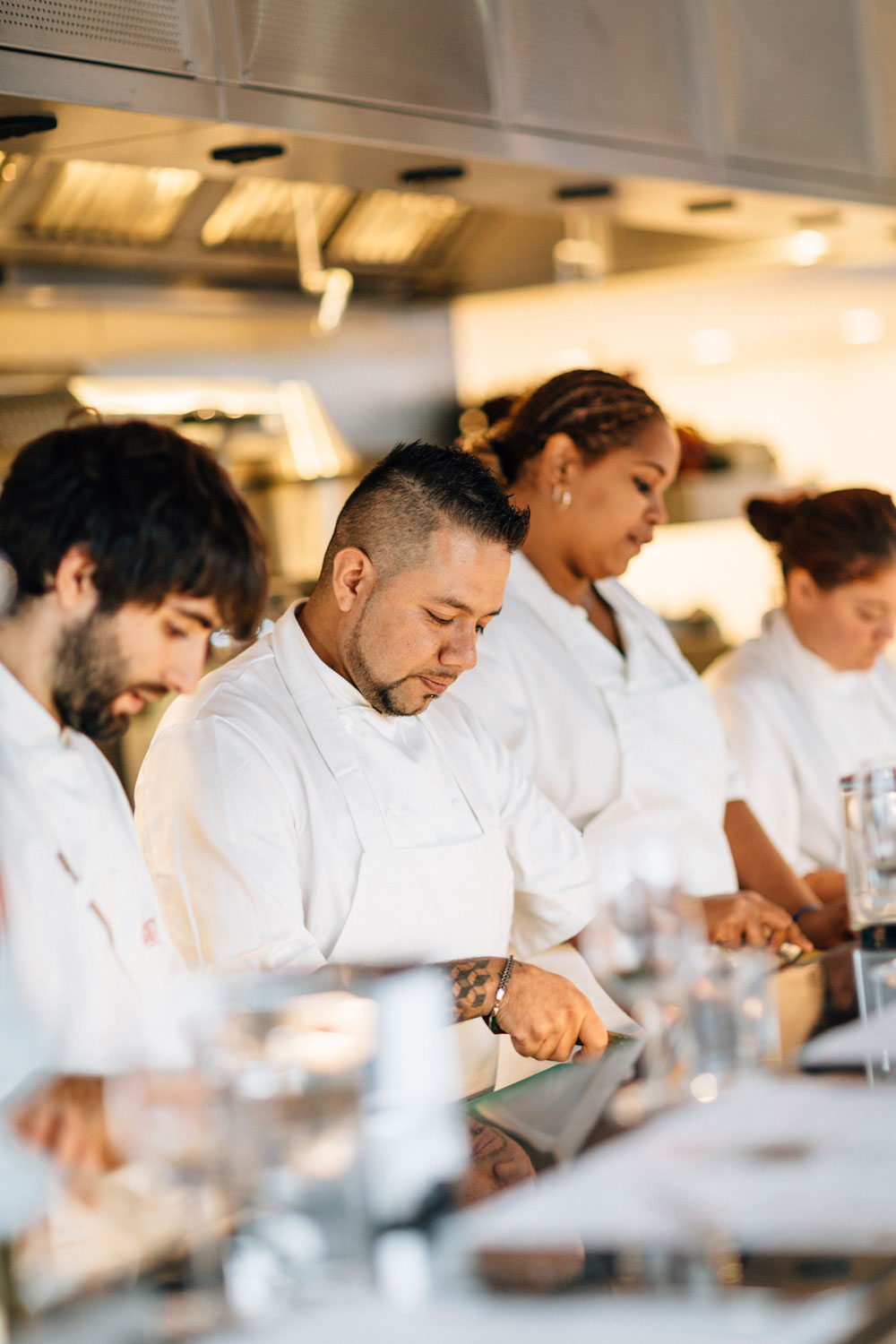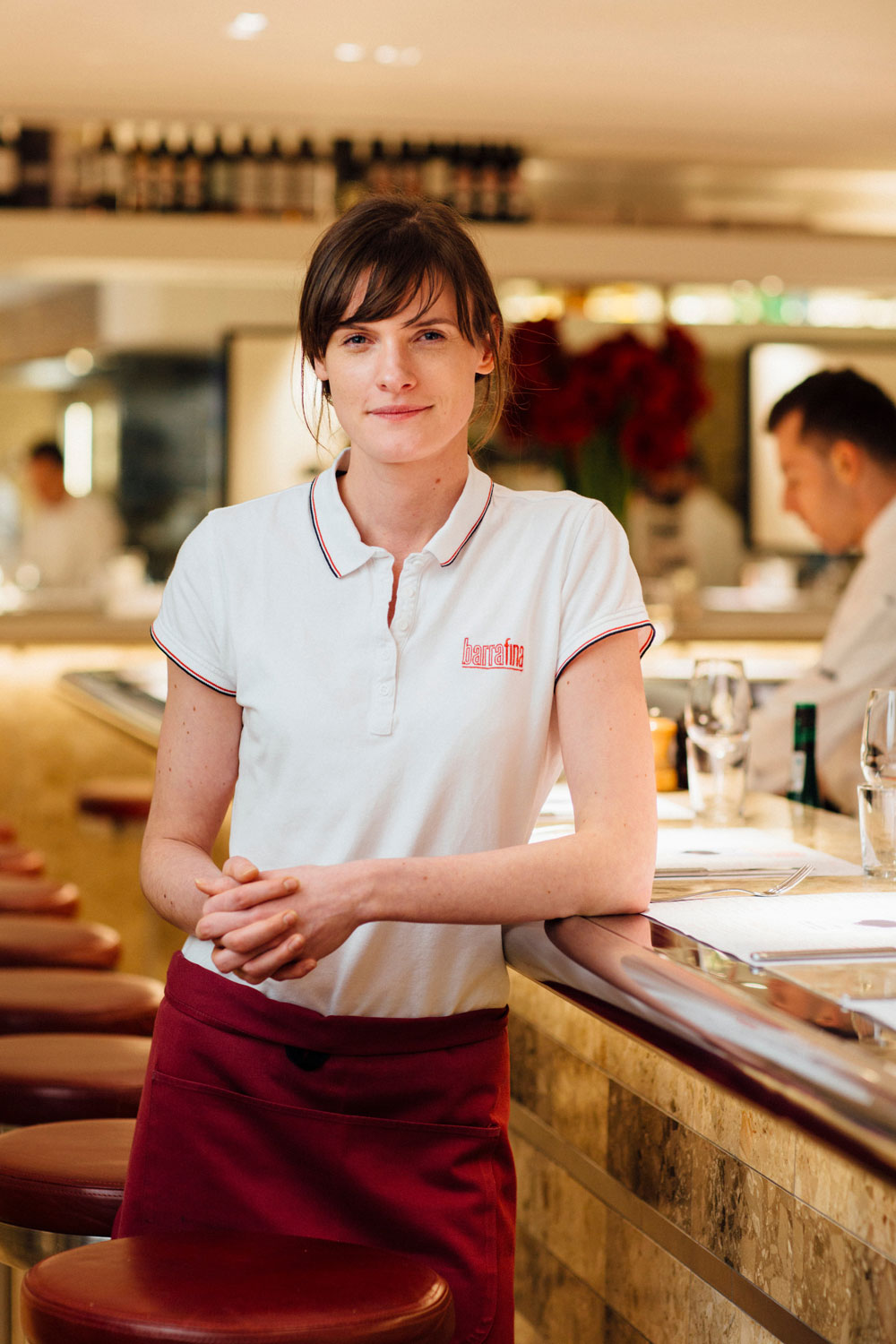 Aurelija Sovaite, Barrafina Operations Director
Aurelija moved from Mazeikiai, Lithuania to the UK to study History & Politics at the University of Nottingham in 2009. While there, she began working at Hart's, the restaurant owned by Sam, Eddie and James' parents, renowned restaurateurs Tim and Stefa Hart. Following her move to London in 2013, Aurelija began working at Barrafina Frith Street as a waitress, before quickly progressing to Assistant Restaurant Manager a few months later. Aurelija went on to open Barrafina Adelaide Street in 2014, with a promotion to Restaurant Manager. Since then, Aurelija has continued working across Barrafina, becoming Group General Manager in 2017, and Barrafina Operations Manager in 2018, overseeing the opening of Barrafina, Parrillan and Bar Daskal sites in Coal Drops Yard and Borough Yards. Aurelija is now responsible for 8 venues.
'I value the learning and development opportunities that Harts Group offers. I've seen team members from every level flourish and grow professionally. I also love that despite the company having grown substantially, we've still managed to retain a family feel.'
Carlos Fontoira, Group Head of Bars, El Pastor, Quo Vadis & The Drop
Carlos moved to London from Galicia, Spain in 2013 and, after hearing about a position from a friend, started working at Quo Vadis as a Bar Runner. It was during this time that Carlos learned English and by 2017 progressed to becoming Quo Vadis' Bar Manager.  Seeking opportunities to continue his development, Carlos moved over to the opening team as Bar Manager of Casa & Plaza Pastor at the new Coal Drops Yard development in 2018. Here, Carlos was responsible for a larger venue, team and was able to pursue his love of Mexican food and agave spirits. He was soon promoted to Group Head of Bars for all the El Pastor taquerias, and following his success in the role, became Group Head of Bars for El Pastor, Quo Vadis and The Drop in 2022.
'Working for Harts Group has been a positive and encouraging experience. The development opportunities I've been given and the trust that's been shown to me make me feel proud. For me, the fact that I've got to know the owners and directors, not only as colleagues but as friends, is amazing and goes to highlight the family philosophy here.'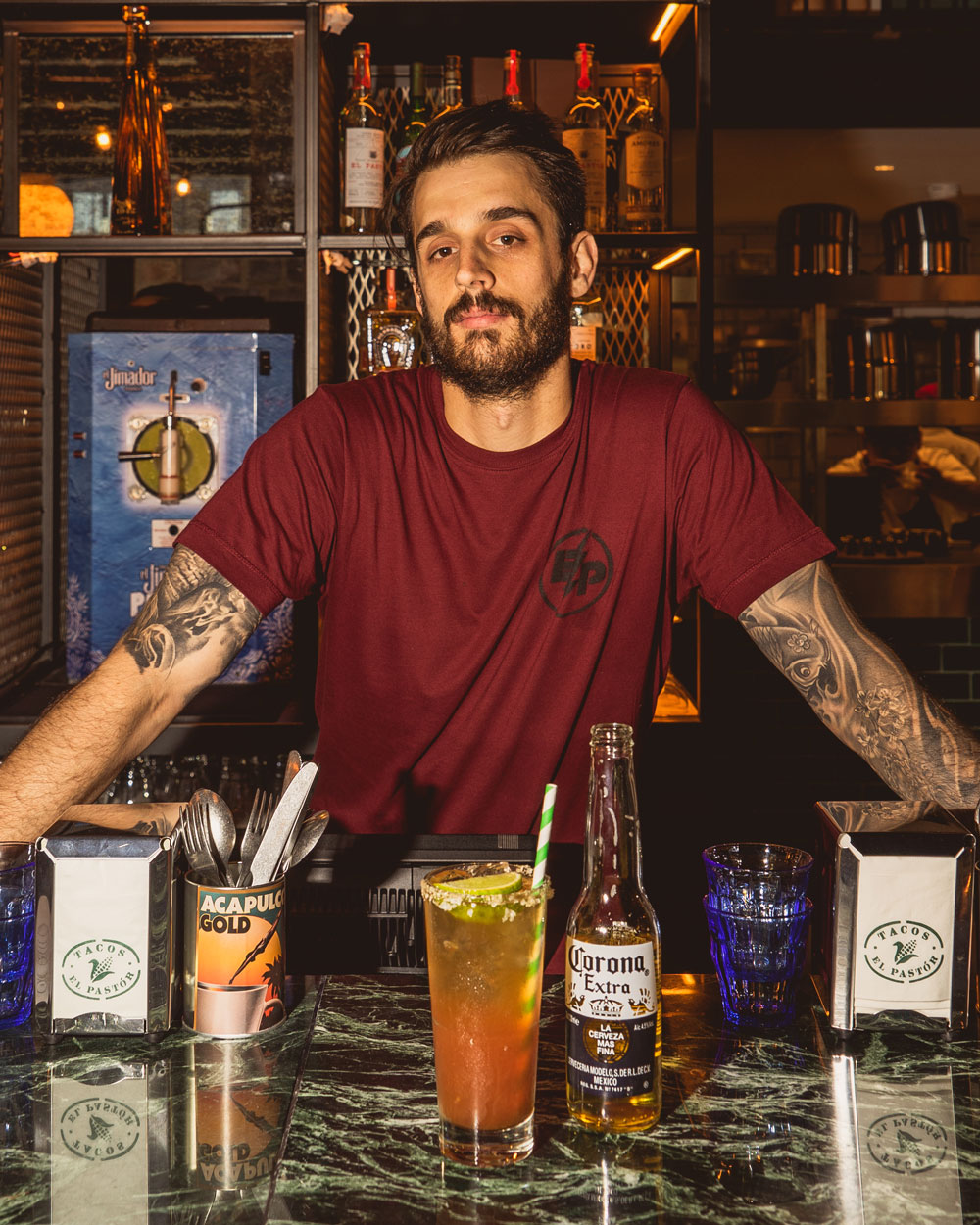 Kaska Fitula de Morais, Group HR Advisor
Kaska's career at Harts Group has spanned many different areas of the business, from Front of House, to Management and HR. Kaska began working with Sam and Eddie Hart as a waitress at Fino in 2003 and progressed to the role of Restaurant Supervisor, then Front of House Manager by 2005. In 2008, Kaska was then promoted to General Manger. Following time off to focus on her family, Kaska returned to Harts Group in 2014 as an HR & Payroll Administrator, working part-time. Having a wealth of experience at many levels helped develop Kaska's expertise and following her passion for people and the well-being of our teams, Kaska is now the Group HR Advisor, a position she has held since 2017.
'I love being part of this amazing family and meeting people from around the world; getting to know their culture and story. I feel privileged to have been here from very early on, watching how Harts Group has grown and developed. In that time, I've seen many people who started their career or journey with us and have continued to progress as valued members of Harts Group, which I think is very special.'