Modern Spanish bar dining
There are five Barrafinas in London, serving modern Spanish tapas of exceptional quality. The original, Michelin-starred, site is on Soho's Dean Street; there are two in Covent Garden, Adelaide Street and Drury Lane; a fourth in Coal Drops Yard, King's Cross; and our first south of the river, in Borough Yards.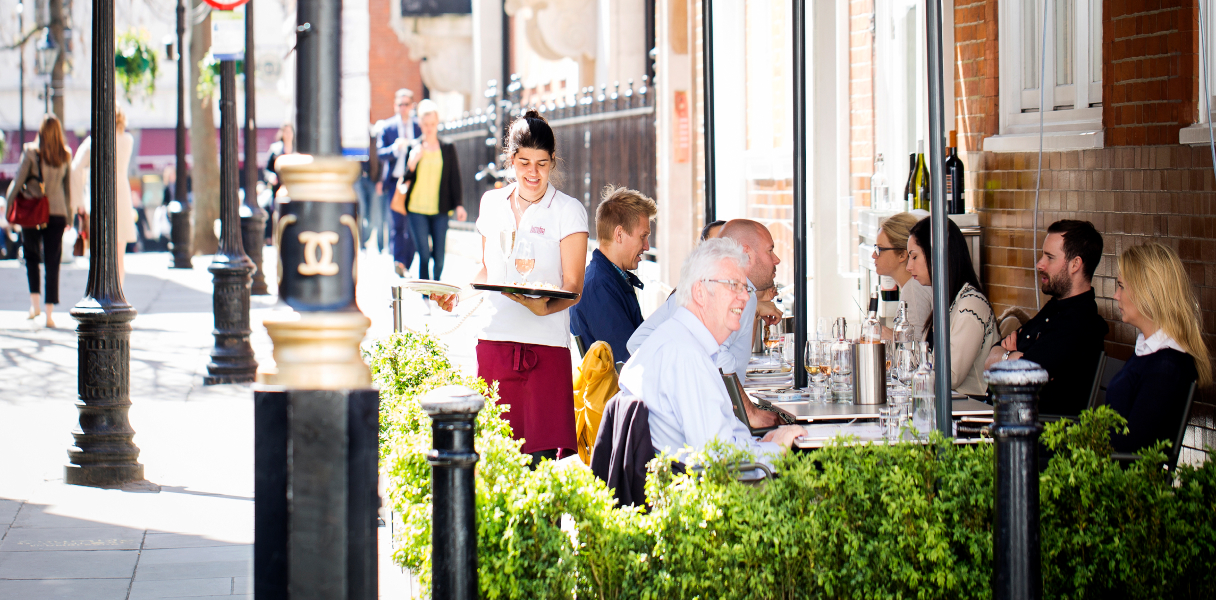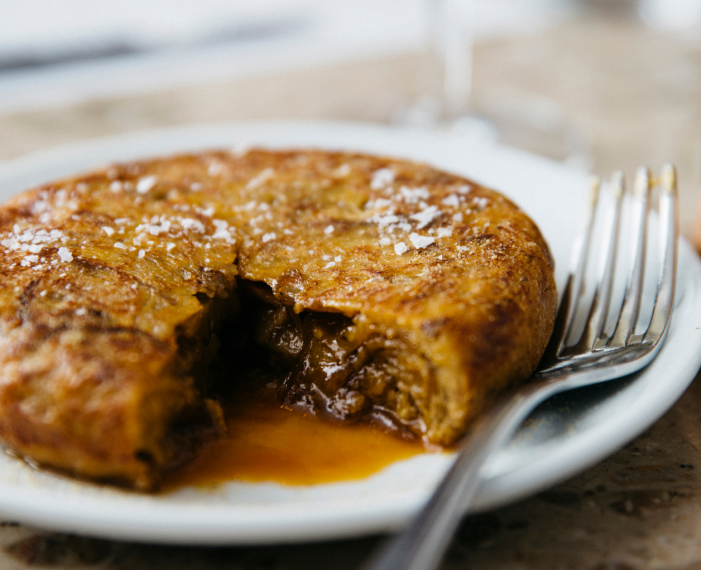 Each restaurant has an open kitchen, a beautiful marble-topped bar and stylish red leather stools, where guests can sit and watch the chefs at work. The a la carte menus comprise authentic regional dishes from around Spain and vary between each location. Each site also has their own daily changing specials menu. The succinct Barrafina wine list features the finest Spanish sherries, Cavas, and wines.
There are two beautiful lower ground floor private dining spaces; one at Barrafina Adelaide Street and one at Barrafina Drury Lane. Each have open kitchens with their own private chef working for your party. Our third private dining space is at Barrafina Coal Drops Yard with beautiful views overlooking Regent's Canal. Barrafina Borough Yards has an atmospheric, semi-private snug area, suitable for a group of up to 14 and bookable online.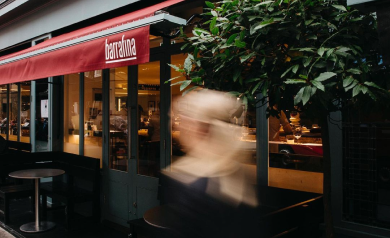 DEAN STREET
26-27 Dean Street, W1D 3LL
info@barrafina.co.uk
Opening Times
MONDAY – SUNDAY
12pm – 3pm, 5pm – 11pm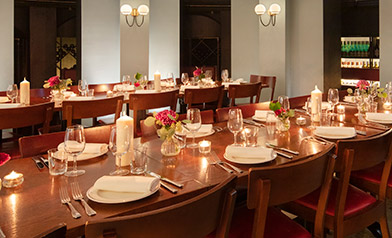 ADELAIDE STREET
10 Adelaide St, London
WC2N 4HZ
info@barrafina.co.uk
Opening Times
MONDAY – TUESDAY
5pm – 11pm
WEDNESDAY – SATURDAY
12pm – 3pm, 5pm – 11pm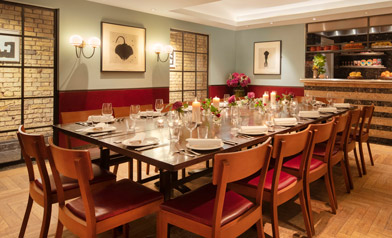 DRURY LANE
43 Drury Lane, Covent Garden
London, WC2B 5AJ
info@barrafina.co.uk
Opening Times
TUESDAY
5 – 11pm
WEDNESDAY – SATURDAY
12 – 3pm, 5pm – 11pm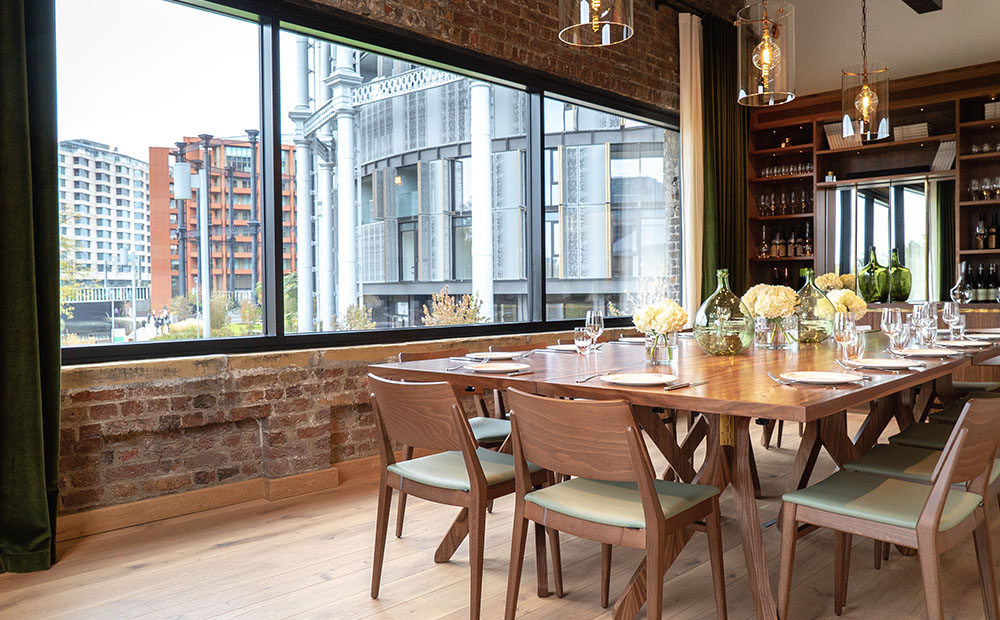 COAL DROPS YARD
26-27 Dean Street, W1D 3LL
info@barrafina.co.uk
Opening Times
TUESDAY – SATURDAY
12pm – 3pm, 5pm – 11pm
SUNDAY
12pm – 3pm, 5pm – 10pm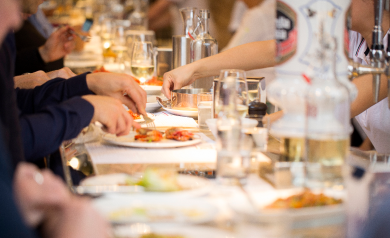 BOROUGH YARDS
2 Dirty Lane, London, SE1 9PA
info@barrafina.co.uk
Opening Times
MONDAY – SATURDAY
12pm – 3pm, 5pm – 11pm
SUNDAY
12pm – 5pm