A Spanish wine and cocktail bar, steeped in family history
Bar Daskal is a Spanish wine and cocktail bar located in London Bridge's Borough Yards. The bar is named after seafaring artist and grandfather of owners Sam, Eddie and James Hart, Vladimir Daskaloff, who worked under the name 'Daskal'.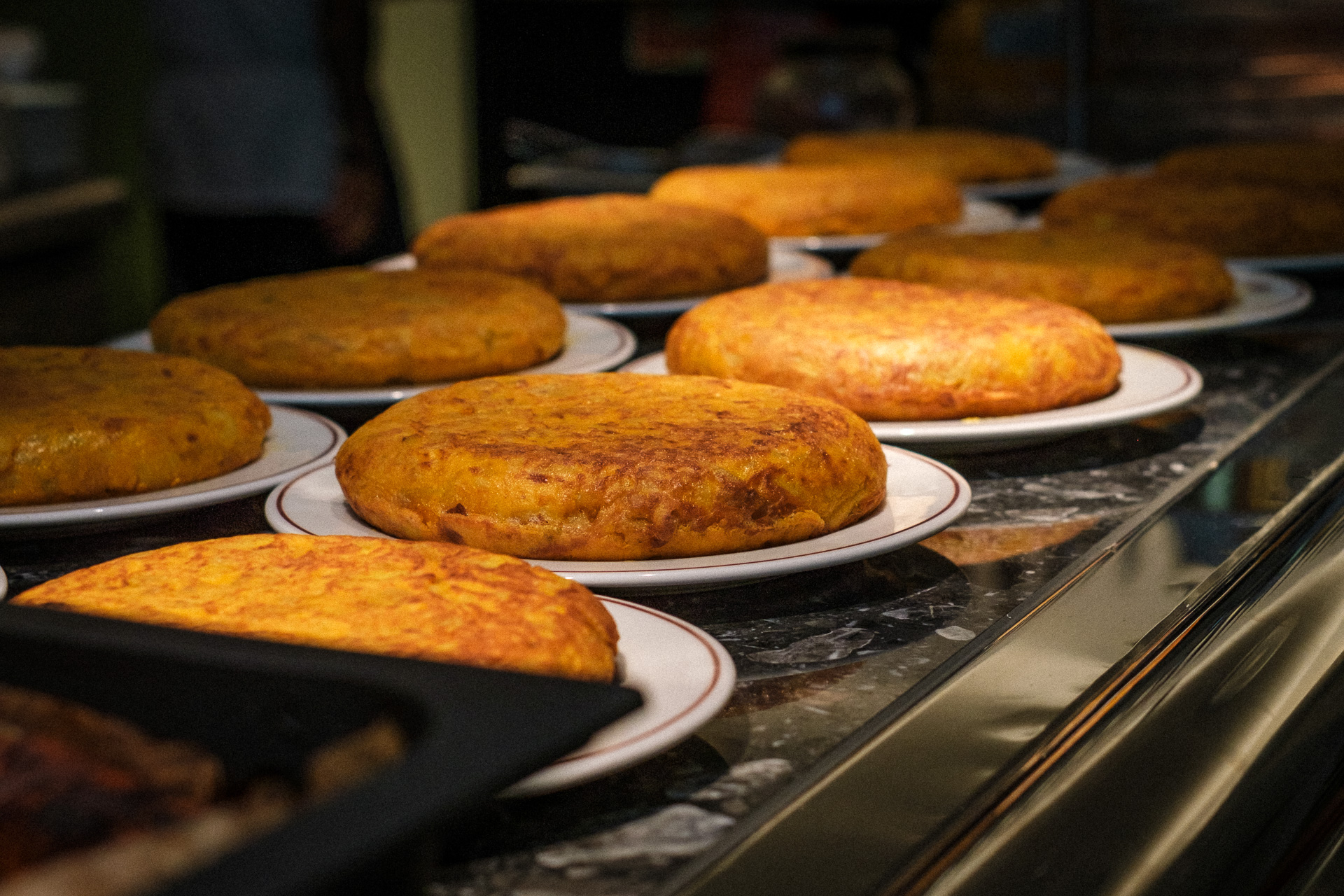 His home and studio in Estellencs, Mallorca, where the Hart brothers visited each year as they grew up and still visit with their own kin to this day, have inspired an abiding love of Spain, its produce and culture. The drinks menu offers exclusively Spanish wine and sherry, and a short list of cocktails made with Spanish spirits. To eat, there are cold tapas and snacks, from expertly sourced Spanish jamon and cheeses, to classic tortilla wedges with alioli, gildas and a 'coca of the day'.