El Pastor and Tequila Herradura present Sonidos
A party with Bushwacka!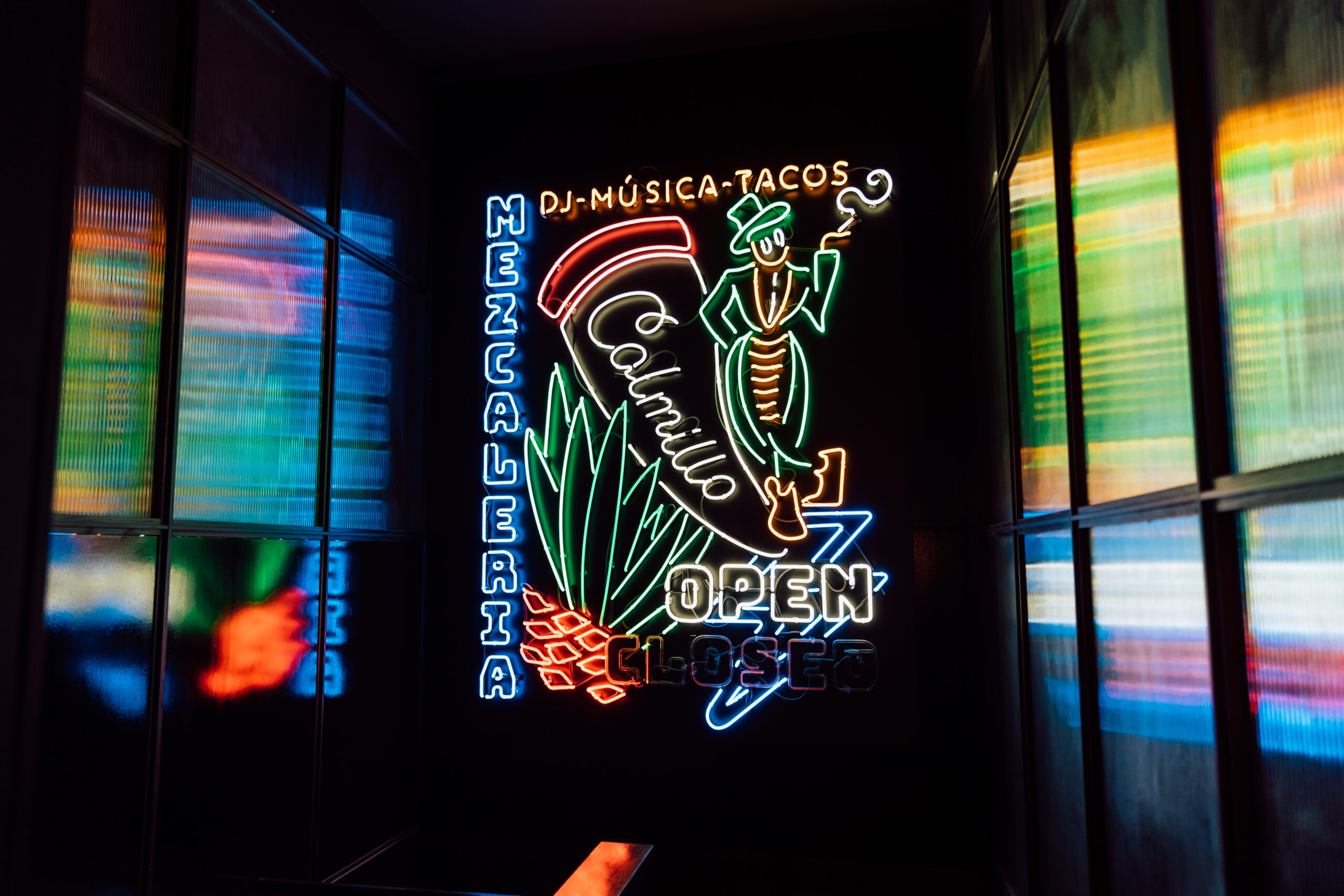 El Pastor and Tequila Herradura are delighted to announce the second edition of Sonidos – a monthly late-night party series of good time sounds and extraordinary tequila downstairs at El Pastor Soho's Mezcaleria Colmillo, with sets from EP's all-time favourite DJs.
The second party will be held on Friday, 2nd June '23 and will be soundtracked by a set from Bushwacka!, the London-based DJ, producer and label boss who first rose to prominence with an eponymous project with fellow DJ, producer (and now restaurateur) Layo.
Since the early 2000s, Bushwacka! has built a reliable reputation as a solo artist, igniting dancefloors across the globe, with residencies in London, Ibiza and New York. His open-minded approach to music sees him fuse electro, house and breakbeat.
As well as El Pastor's usual drinks list, there will be three special serves on the night made using Tequila Herradura including the 'Paloma Picante', 'Herradura's Oaxaca Old-Fashioned', and 'EP Herradura Margarita'.
The event will take place downstairs in El Pastor Soho's basement, Mezcaleria Colmillo, a space named after the nightclub that El Pastor's founders, Sam and Crispin, ran in the 90s and 00s in Mexico City. The Mezcaleria takes design cues from the Mid-Century apartments in the Condesa district, while the dim lights, 5K Funktion 1 sound system and disco balls create that all-important house party vibe.
Sonidos with Buskwacka! 2nd June from 10pm until 3am at El Pastor Soho's Mezcaleria Colmillo.
Tickets are £10 and include a Tequila Herradura welcome shot. Book here: https://www.eventbrite.co.uk/e/sonidos-bushwacka-tickets-635285454897
The ticket does not include a table reservation and should guests wish to dine beforehand, they can book a table here.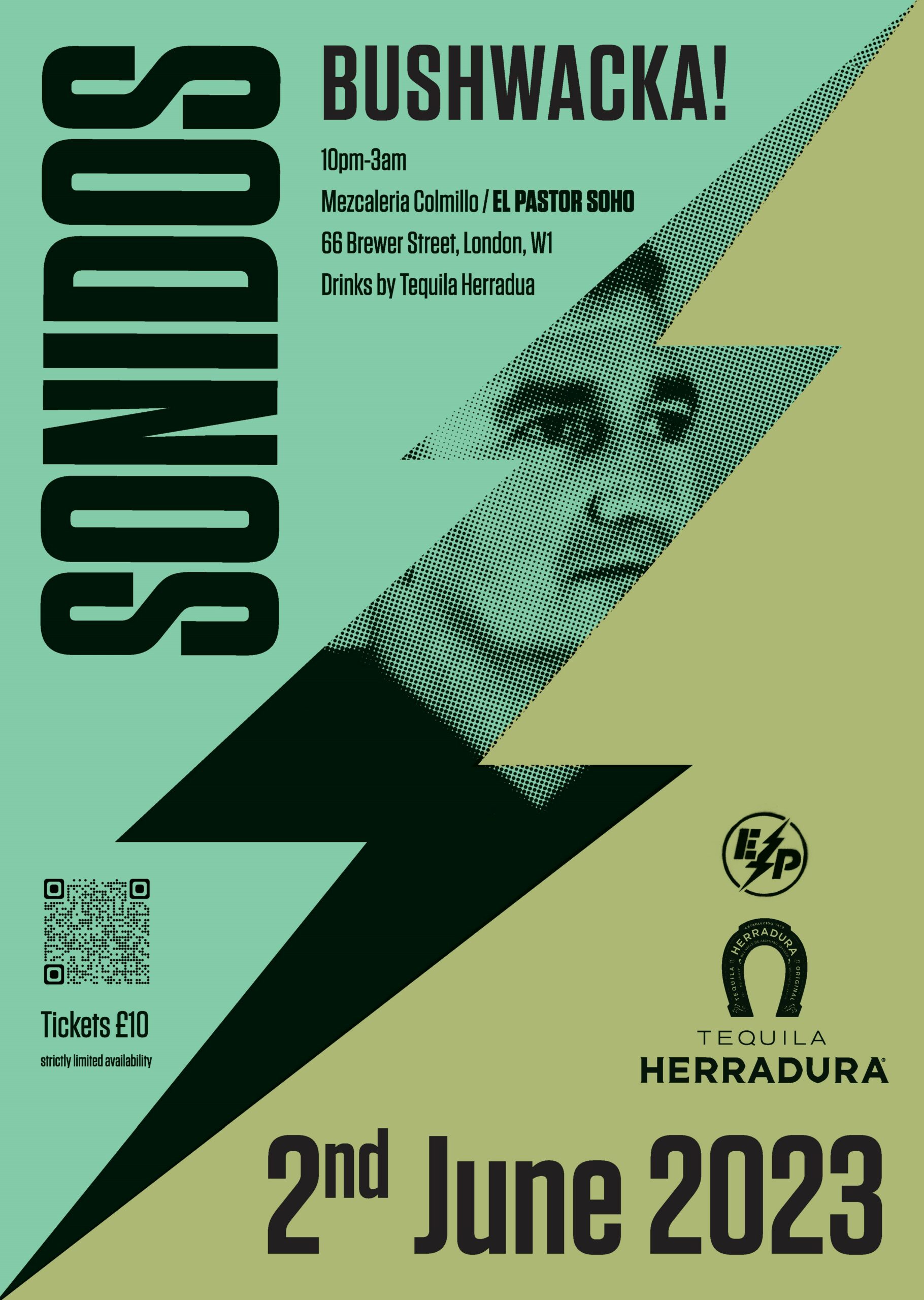 Private Dining
We have several private dining room or exclusive hire options across our venues, suitable for both intimate parties and larger events. If you can't find what you are looking for, our events team are happy to discuss a personally tailored event.
READ MORE