Barrafina Invita 01: Xavier Pellicer
A new international Spanish guest chef series from Barrafina and Resy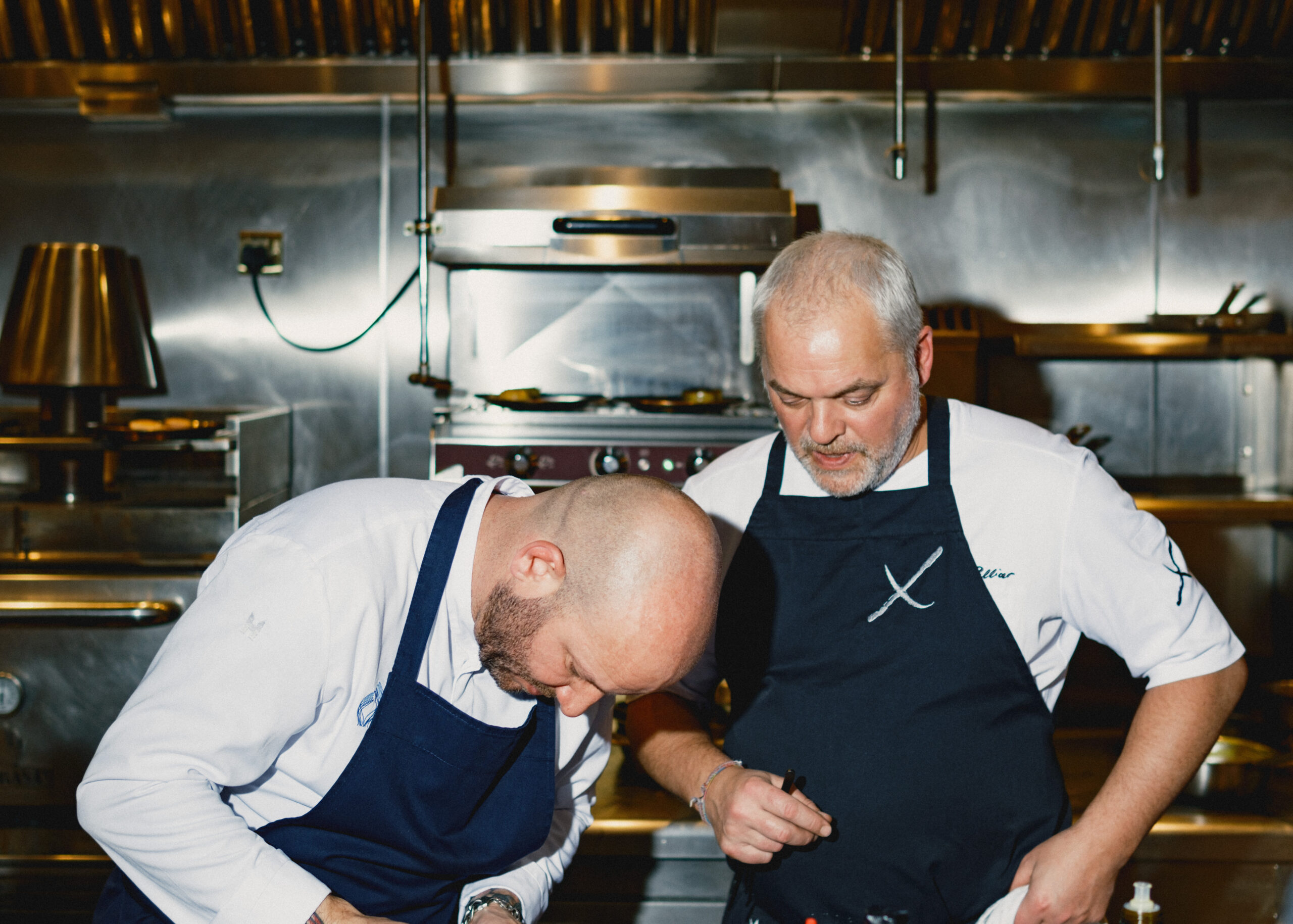 01: Xavier Pellicer, 7-8th March 2023
On March 7th and 8th, 2023, alongside reservations platform Resy, Barcelona's Xavier Pellicer came to Barrafina to host the first ever Barrafina Invita, a new quarterly series which sees Barrafina's Michelin-starred Chef Director Angel Zapata Martin, invite the best Spanish chefs or chefs cooking Spanish food over to cook a special menu for two days.
Xavier Pellicer, previously chef de cuisine at Barcelona's first Michelin star restaurant, Can Fabes, working with the late, great Santi Santamaria, prepared an unforgettable plant-forward tasting menu experience at Barrafina Borough Yards, where biodynamic, seasonal and organic vegetables took pride of place.
The evening showcased a unique kind of Spanish cooking, and we are thrilled to be able to share it with you. With great gratitude to Xavier and the team for an exceptional few days.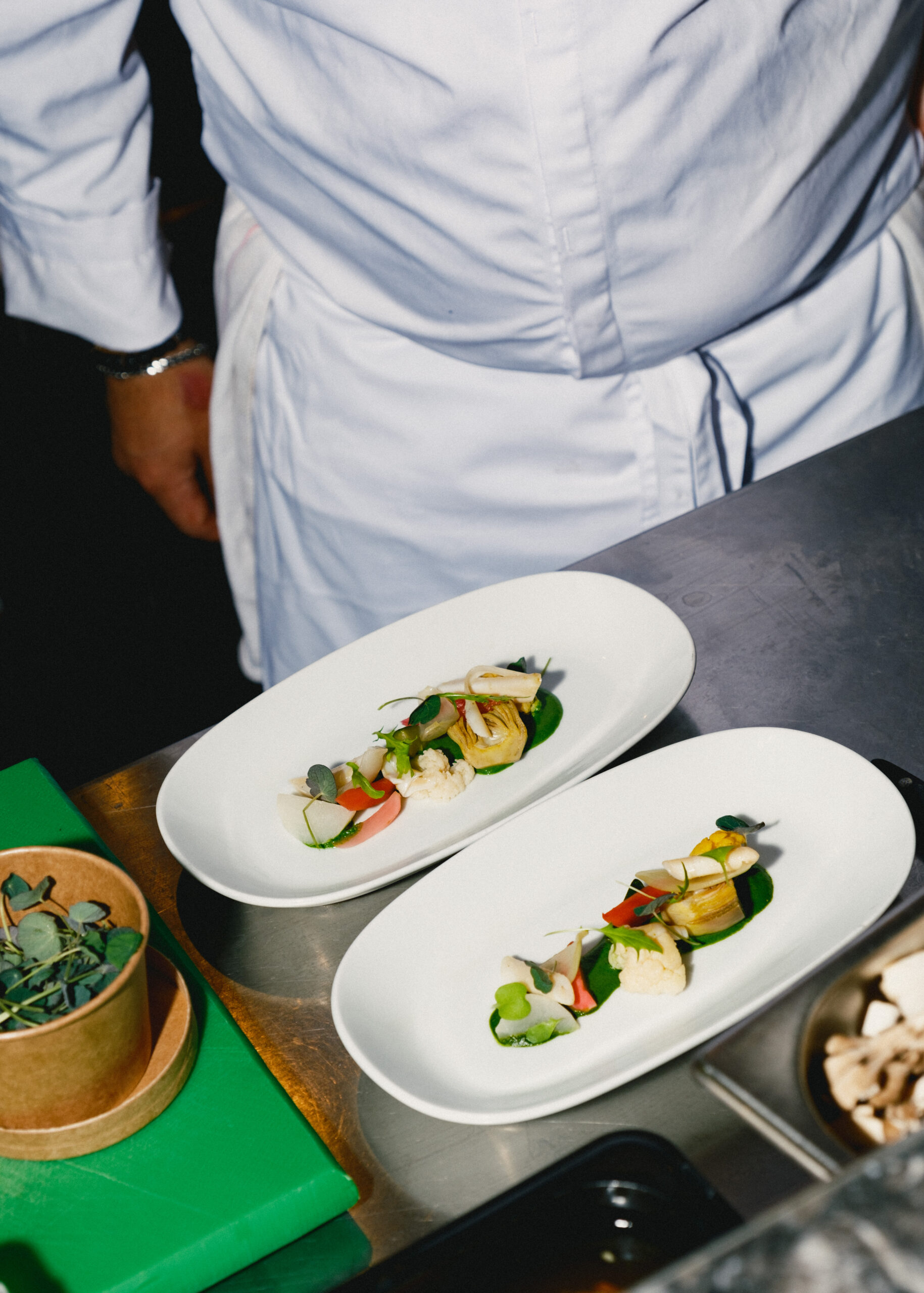 Private Dining
We have several private dining room or exclusive hire options across our venues, suitable for both intimate parties and larger events. If you can't find what you are looking for, our events team are happy to discuss a personally tailored event.
READ MORE