Borough Yards
May 5, 2022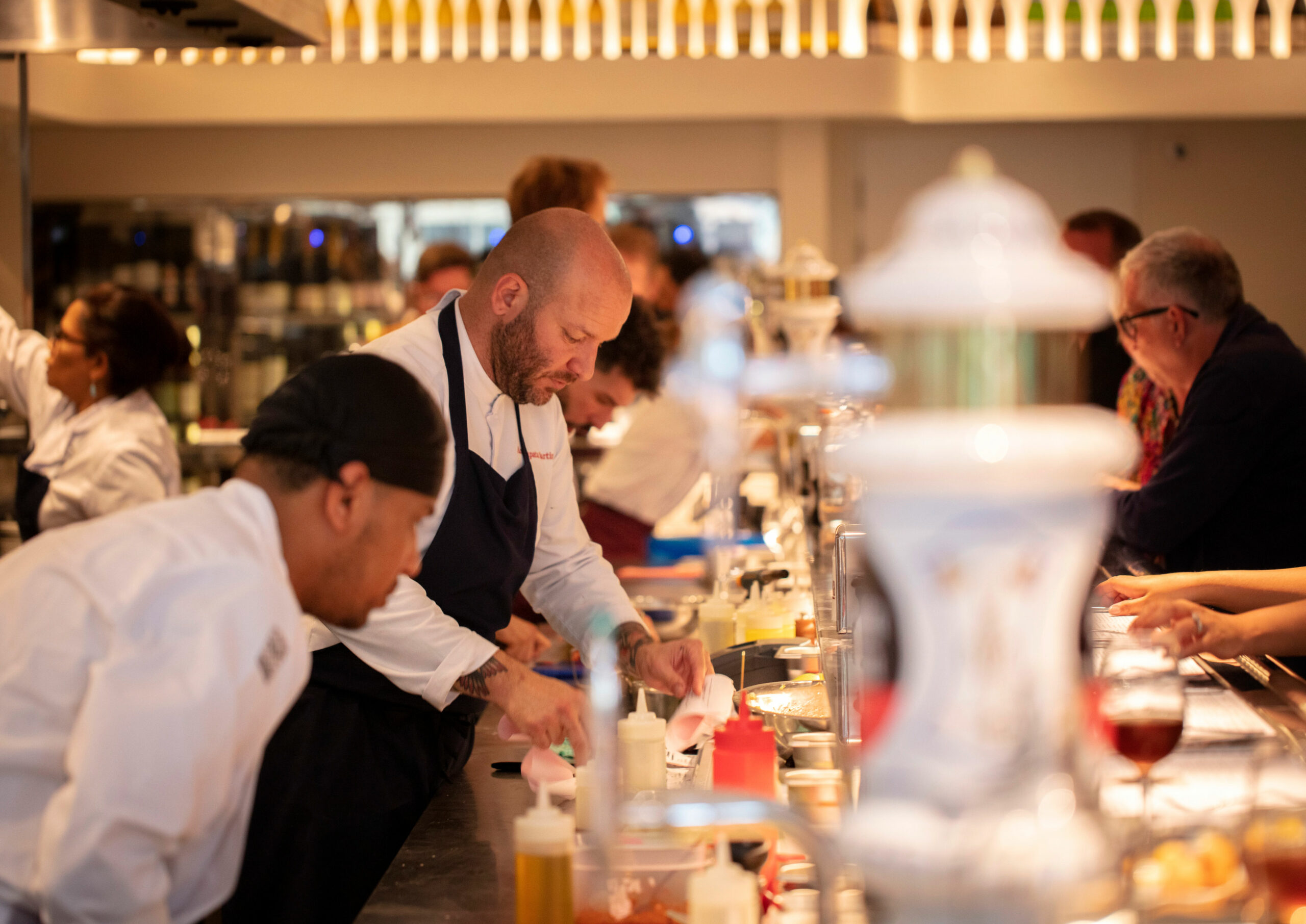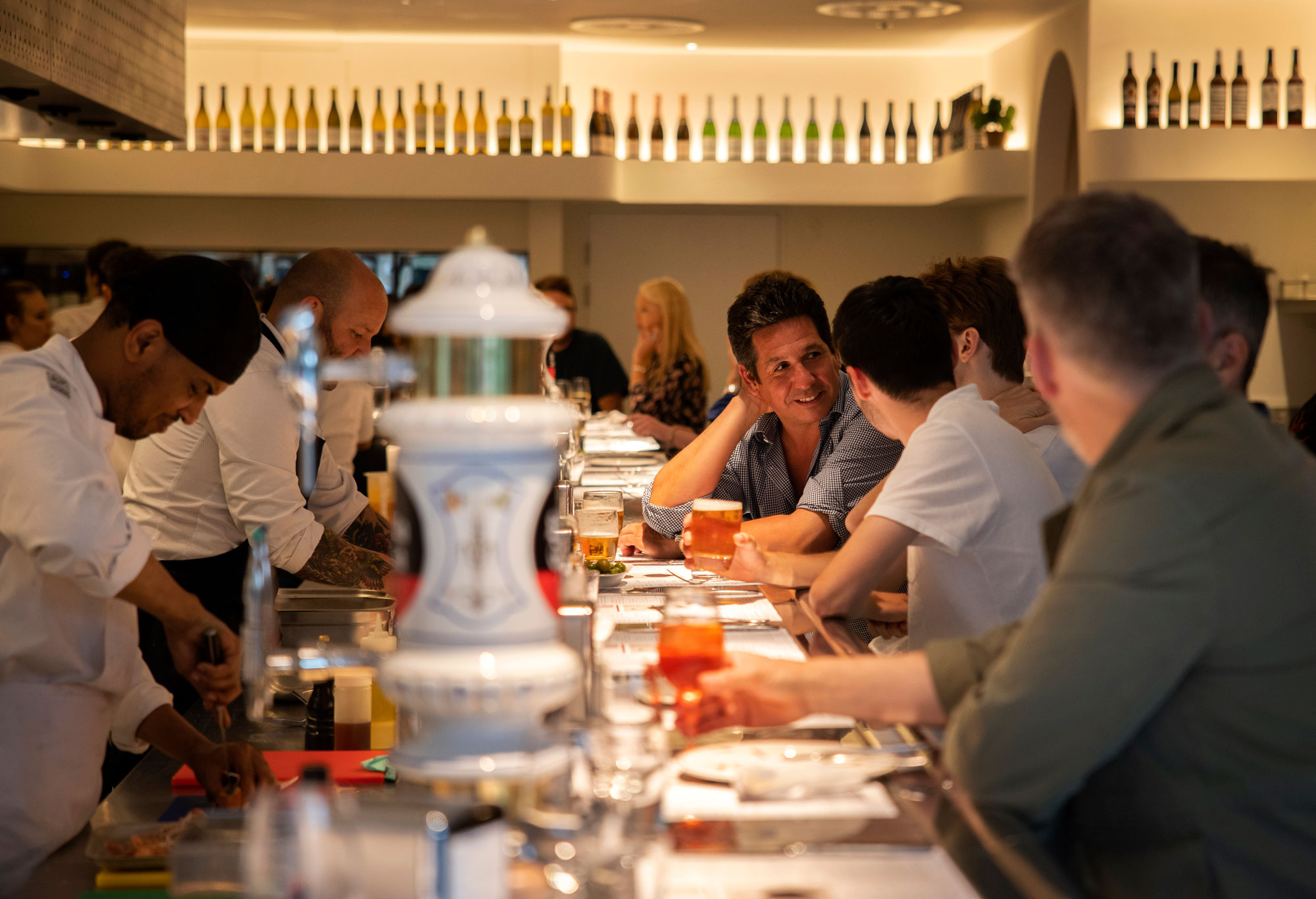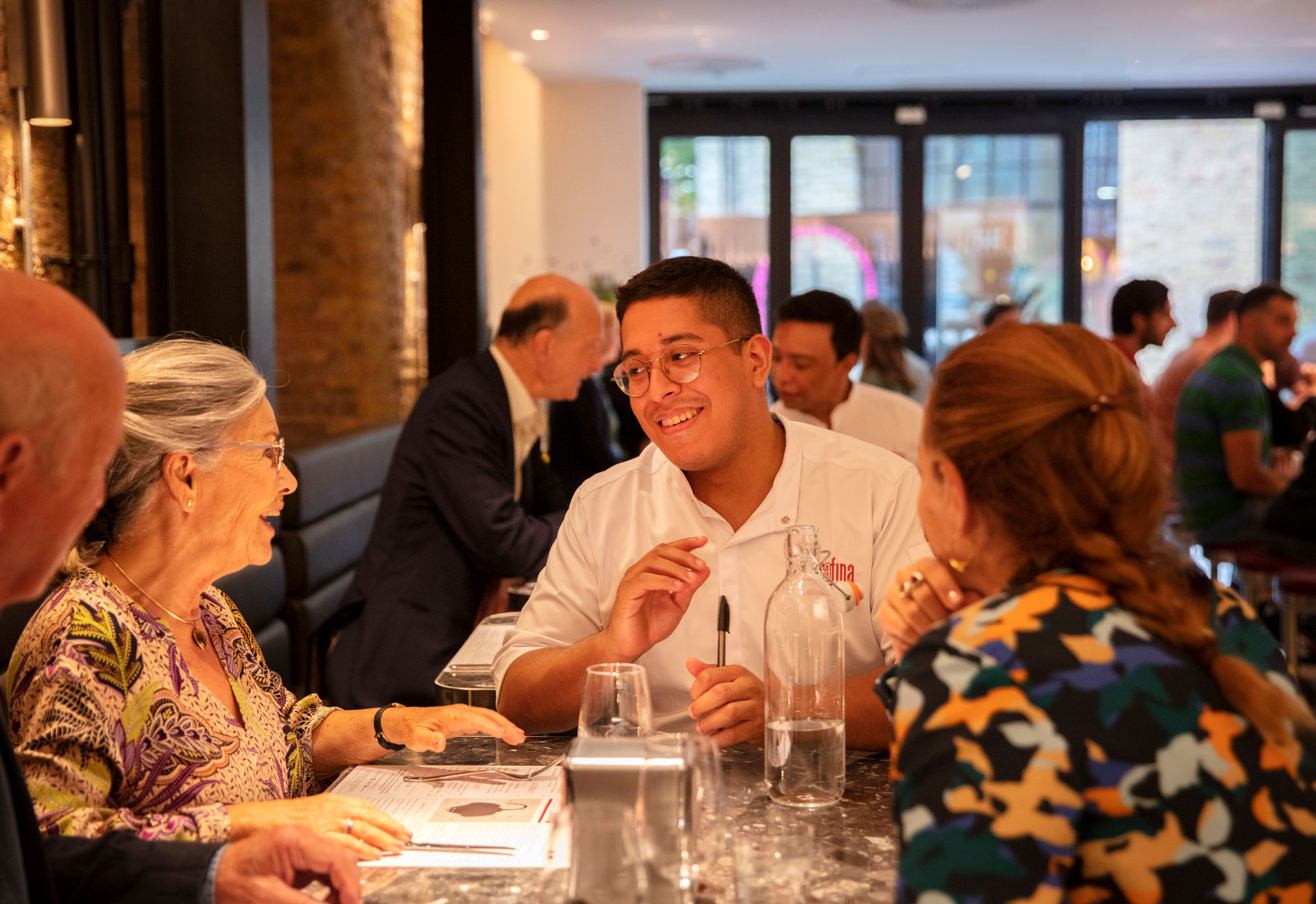 Just two minutes' walk from Borough Market and connecting to the South Bank at its other side, Barrafina Borough Yards, Parrillan Borough Yards and Bar Daskal are set within a series of reimagined Victorian brick railway arches, viaducts and warehouses.
Parrillan Borough Yards takes its cues from all over Spain; Catalunya, Basque Country, Andalucia, Galicia, Mallorca and Ibiza. For Chef Director Angel Zapata Martin, cooking over fire is a sensory, instinctive experience, bringing people together. Our second Parrillan restaurant showcases the best seasonal, regional ingredients, using traditional methods that have been honed over generations.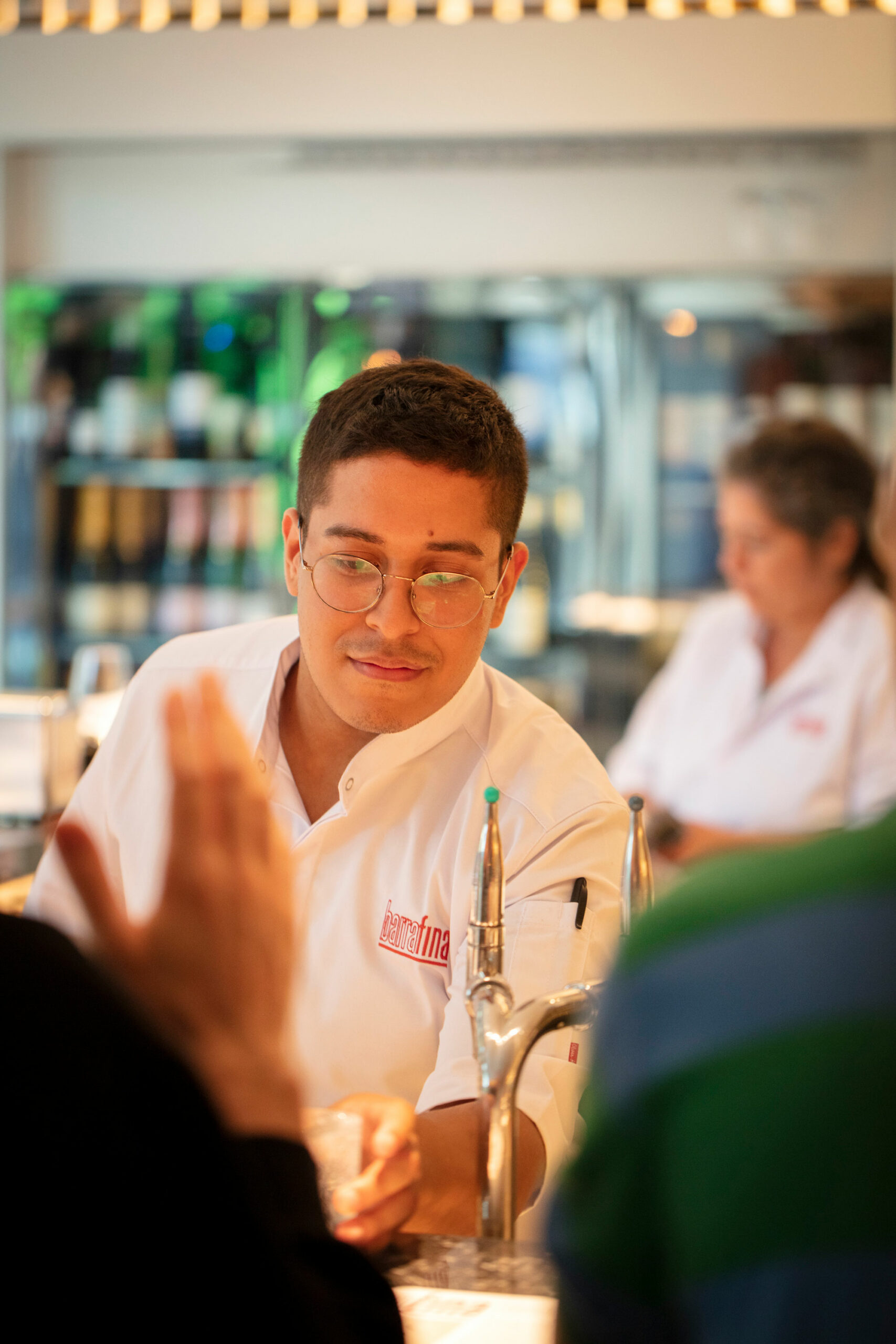 Bar Daskal is named after owners Sam, Eddie and James Hart's grandfather Vladimir Daskaloff, an artist who worked under the name Daskal. Daskal and his home in the beautiful Mallorcan village of Estellencs inspired an abiding love of Spain, its produce and culture. We offer an exclusively Spanish wine and sherry list and a short list of cocktails made with Spanish spirits. To eat, there are cold tapas and snacks, from expertly sourced Spanish jamon and cheeses, to classic tortilla wedges with alioli, gildas and a 'coca of the day'.
Barrafina Borough Yards is the final Harts Group space to open within the new Borough Yards site. The menu features classic Spanish dishes and Barrafina favourites, in addition to some new plates unique to the location. As with the other Barrafinas, Borough Yards has a daily changing specials menu, devised by the chefs using the best seasonal produce. Taking cues from Balearic, Catalan, and Mediterranean-Spanish cuisine, the opening of a new Barrafina restaurant provides us fresh opportunity to present a different region of Spain that our team have been lucky enough to live and work in.
Private Dining
We have several private dining room or exclusive hire options across our venues, suitable for both intimate parties and larger events. If you can't find what you are looking for, our events team are happy to discuss a personally tailored event.
READ MORE