Harts Group Celebrates its 20 Year Anniversary
To celebrate, there's a free glass of Hart Bros wine for all diners on 3rd March 2023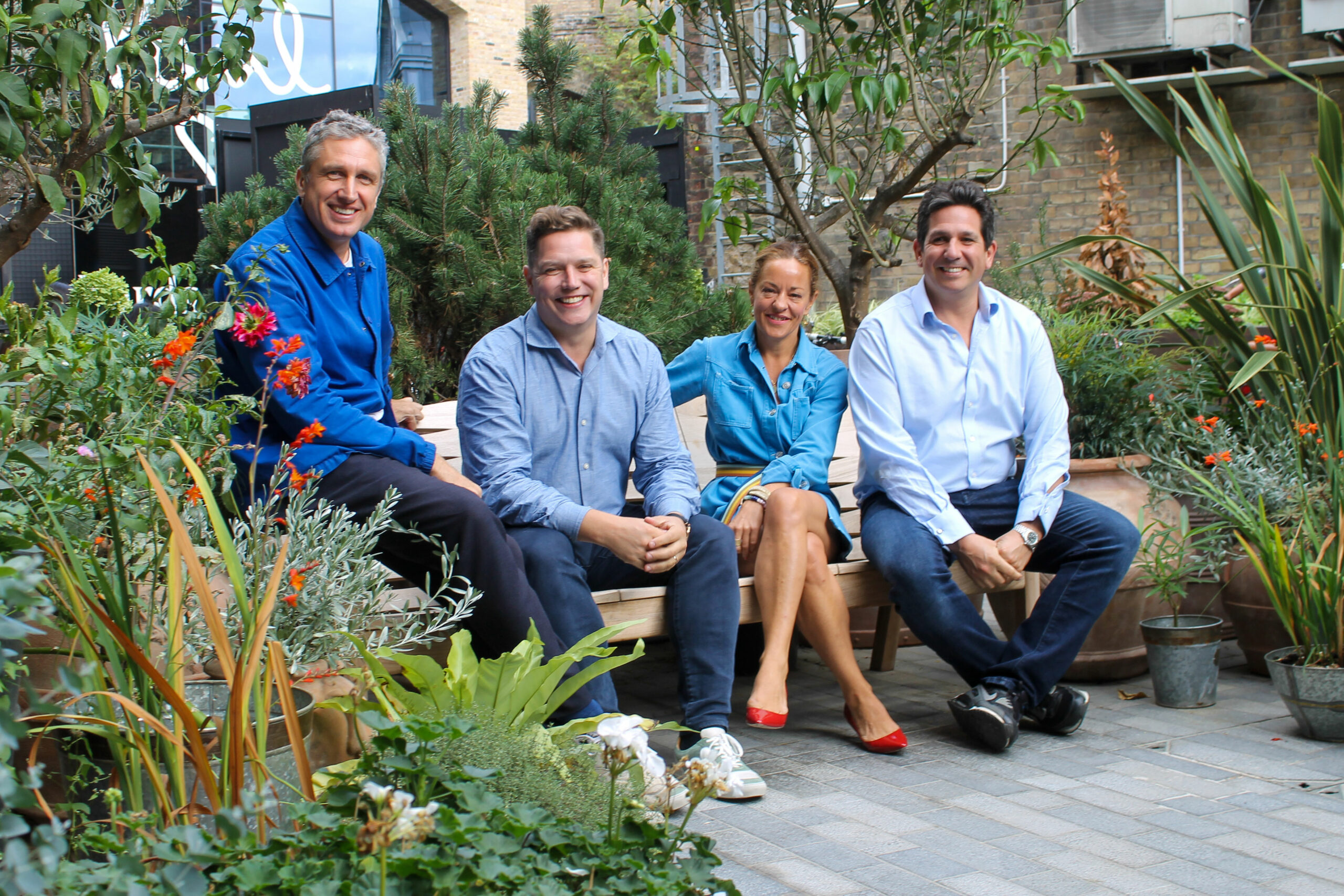 On Friday 3rd March 2023, Harts Group will celebrate its 20th anniversary.
The date marks two decades since brothers Sam and Eddie Hart opened their first restaurant, Fino. A pre-cursor to Barrafina, Fino was a pioneering Spanish restaurant, located on Charlotte Street and reviewed on its first ever service by Jan Moir, who declared, "And if they are taking their tapas seriously, then so should we".
Since that day, another six beloved restaurant/ bar brands have been launched – including Barrafina, Quo Vadis, El Pastor, Parrillan, The Drop and Bar Daskal, a Michelin star gained (and held since 2014 at Barrafina Dean Street), fifteen sites opened, and literally millions of diners have passed happily through Harts Group doors.
Sam Hart now runs the business with younger brother James, along with Crispin Somerville and Anna Watkins. Eddie, whilst remaining a shareholder, now lives in Mallorca and has his own wildly successful restaurant, El Camino.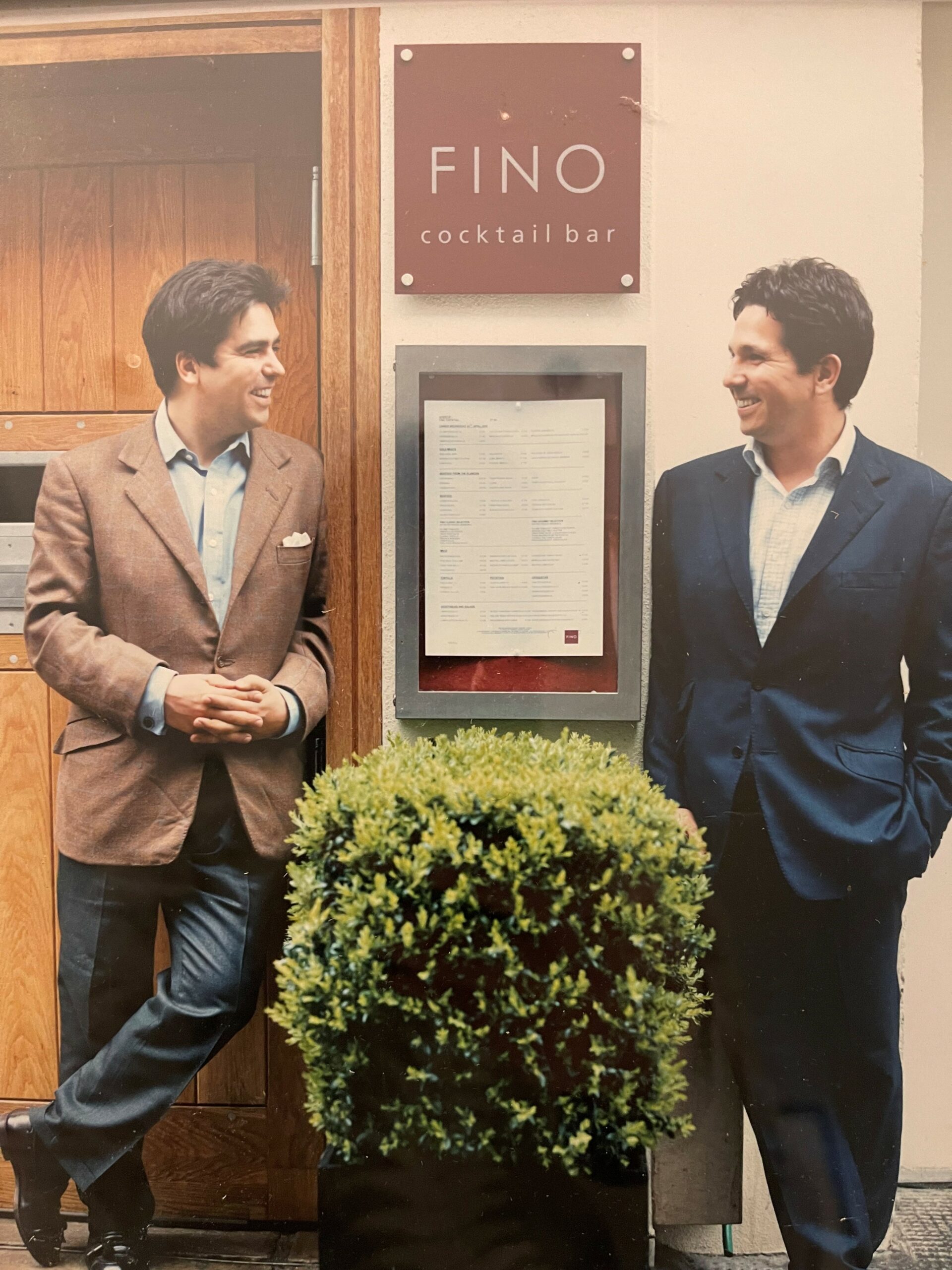 "I am incredibly proud of what Harts Group has achieved over the last 20 years.  It has been my great privilege to work alongside the most fantastic team who have enabled us to grow and flourish through all the ups and downs of the last two decades.  We are very fortunate to be supported by all of our wonderful customers, which is what makes working in hospitality so rewarding. As a group we are still as enthused as ever about what we do and have plenty of exciting ideas in the pipeline to make the next twenty years as exciting as the last twenty." Sam Hart
In 2022, as well as opening Barrafina, Parrillan and the new Bar Daskal at Borough Yards, Harts Group turned its focus inward, looking at how it could be a more responsible company, improving its commitment to its immediate, local, and global communities and to the environment on a large and small scale. This involved a review of staff benefits, resulting in an enhanced maternity and paternity policy, community days, sabbaticals, and cost price wine, as well as bespoke sustainability audits for the restaurants, conducted with the SRA (and starting with El Pastor), complete with timely, specific goals on where improvements could and should be made. For more information on these initiatives, keep an eye here: Responsibility – Harts Group
And now, to celebrate. Harts Group exists to delight its guests. As a thank-you for coming along for the ride, any diners at Quo Vadis, any Barrafina, El Pastor or Parrillan on the 3rd March, will be offered a complimentary glass of Hart Bros Albarino, Tinto, Manzanilla or a soft drink to toast the next double-decade.
Private Dining
We have several private dining room or exclusive hire options across our venues, suitable for both intimate parties and larger events. If you can't find what you are looking for, our events team are happy to discuss a personally tailored event.
READ MORE