El Pastor to open at Battersea Power Station in Spring 2024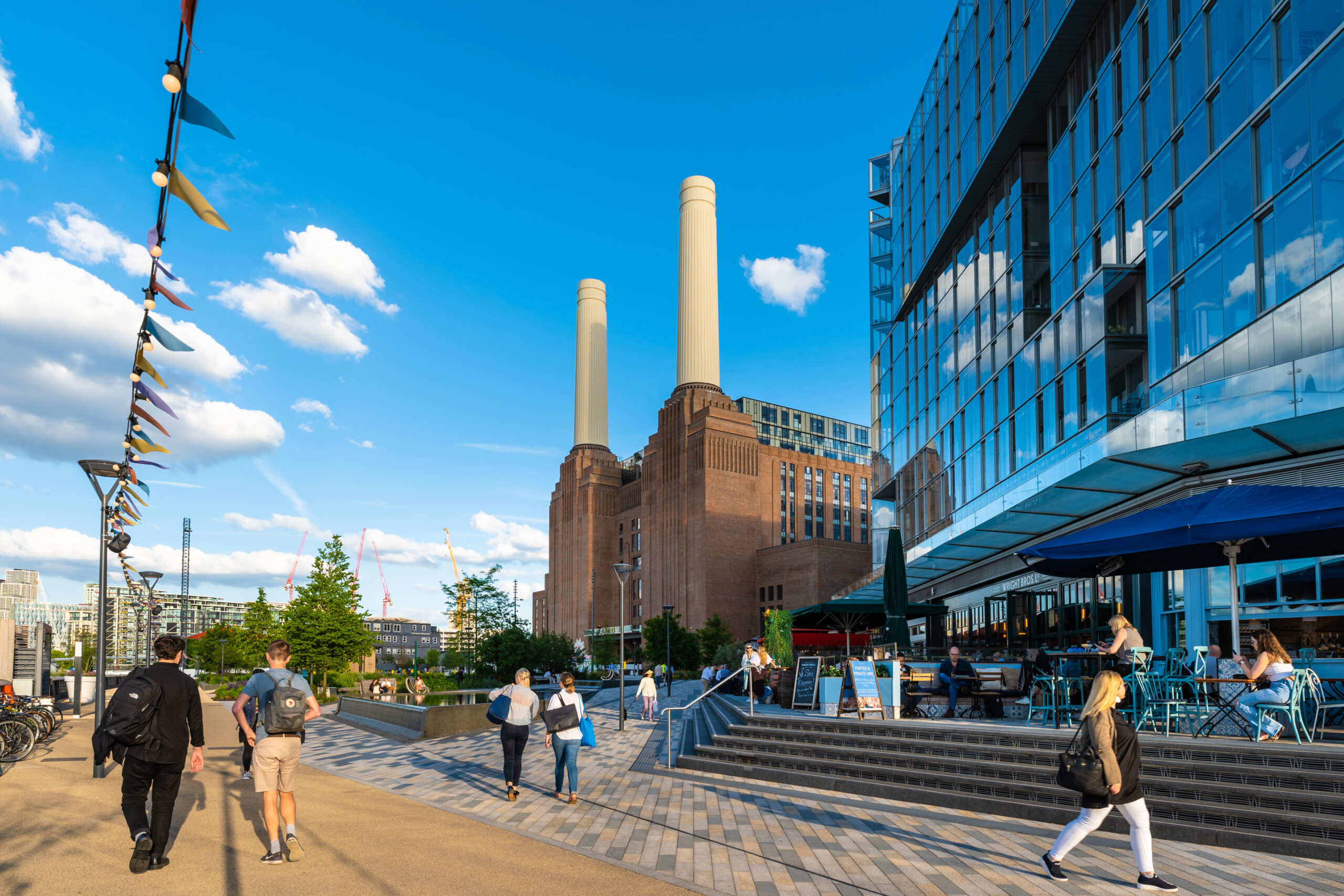 El Pastor, the small group of critically acclaimed Mexican restaurants from Harts Group, is to open a new location at Battersea Power Station in spring 2024.
Known for making all its tortillas in-house daily from Mexican heirloom corn and inspired by the decade its founders spent running a cult nightclub in Mexico City in the 90s and 00s, El Pastor will launch its new space in a prime position on the river, opposite the north entrance to the Grade II* listed Power Station.
El Pastor Battersea will comprise a 90-cover indoor restaurant, a lively drinks-led standing bar area for 20, a 26-cover Mexican greenhouse inspired private dining room and a 60-cover open-all-year outdoor riverside terrace.
Co-founder Crispin Somerville says, "Over the years we have watched the remarkable transformation of Battersea Power Station and its surroundings with many levels of wonder, and we are thrilled to be opening a new Pastor not only on the banks of the Thames but also in the shadow of one of London's most iconic landmarks."
The design will be conducted by Harts Creative, taking its cues from the industrial, urban materiality and colour of Mexico City that sits side by side with a verdant mix of temperate and tropical trees and plants. It will also reference its heritage at Battersea Power Station.
Sam Cotton, Head of Asset Management at Battersea Power Station, says: "Battersea Power Station is fast becoming one of London's must-visit foodie destinations, championing restaurants that offer fantastic quality food in unique and enticing settings. We have been hoping to welcome El Pastor to our line-up for some time, knowing they would make a brilliant addition to the neighbourhood and our vibrant alfresco dining scene."
El Pastor Battersea will be the fourth restaurant in the group, following the first El Pastor, which opened on London Bridge's Stoney Street in December 2016, Casa Pastor Coal Drops Yard, which followed in October 2018, and El Pastor Soho, launched on Brewer Street in June 2021.
El Pastor Battersea will open in spring 2024 at Unit 21/22 Circus Road West, Battersea Power Station, SW11 8EZ.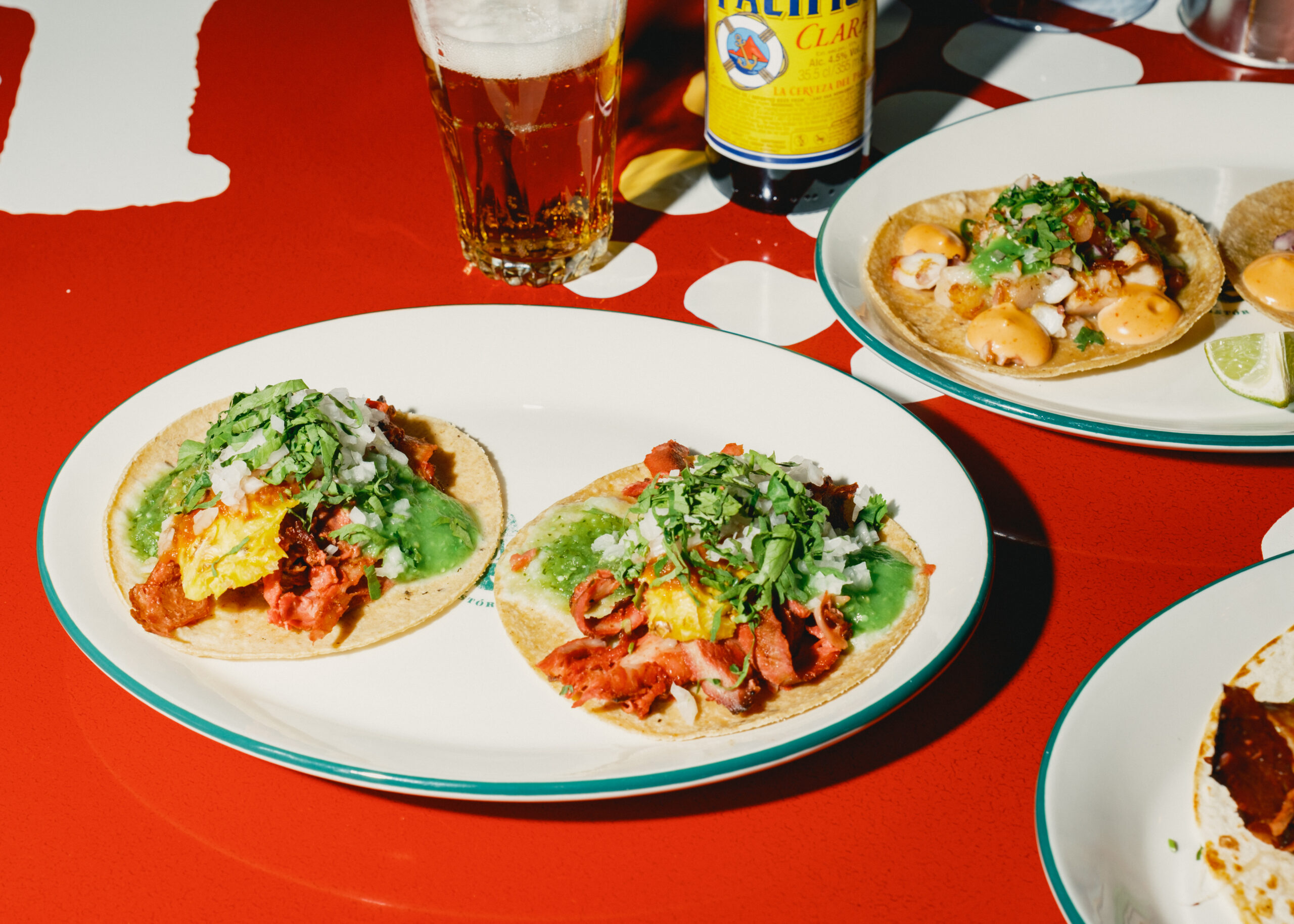 Private Dining
We have several private dining room or exclusive hire options across our venues, suitable for both intimate parties and larger events. If you can't find what you are looking for, our events team are happy to discuss a personally tailored event.
READ MORE