Estrella Galicia Gastronomy Month at Borough Yards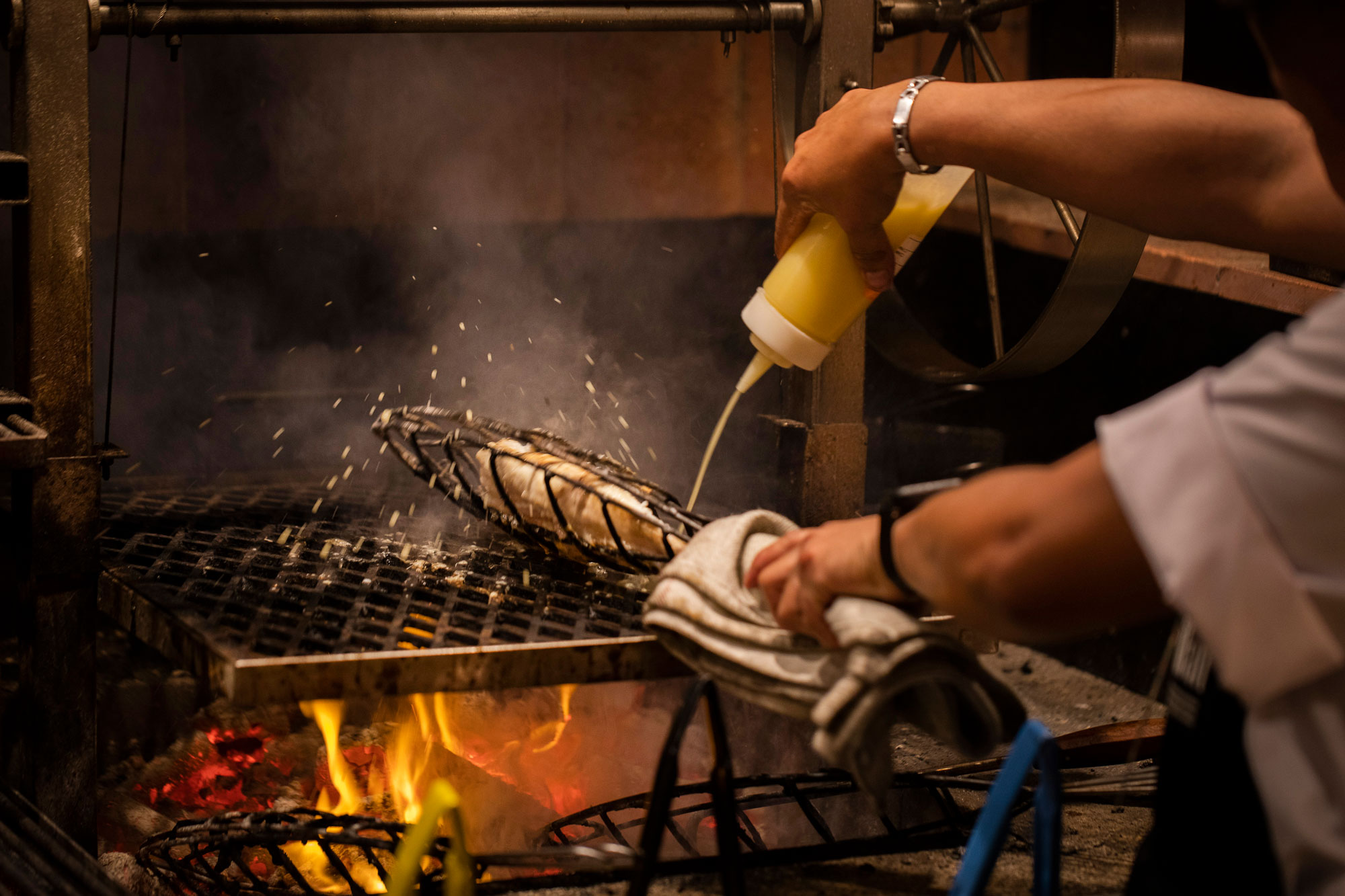 Sunday 18th September, 12 – 3:30pm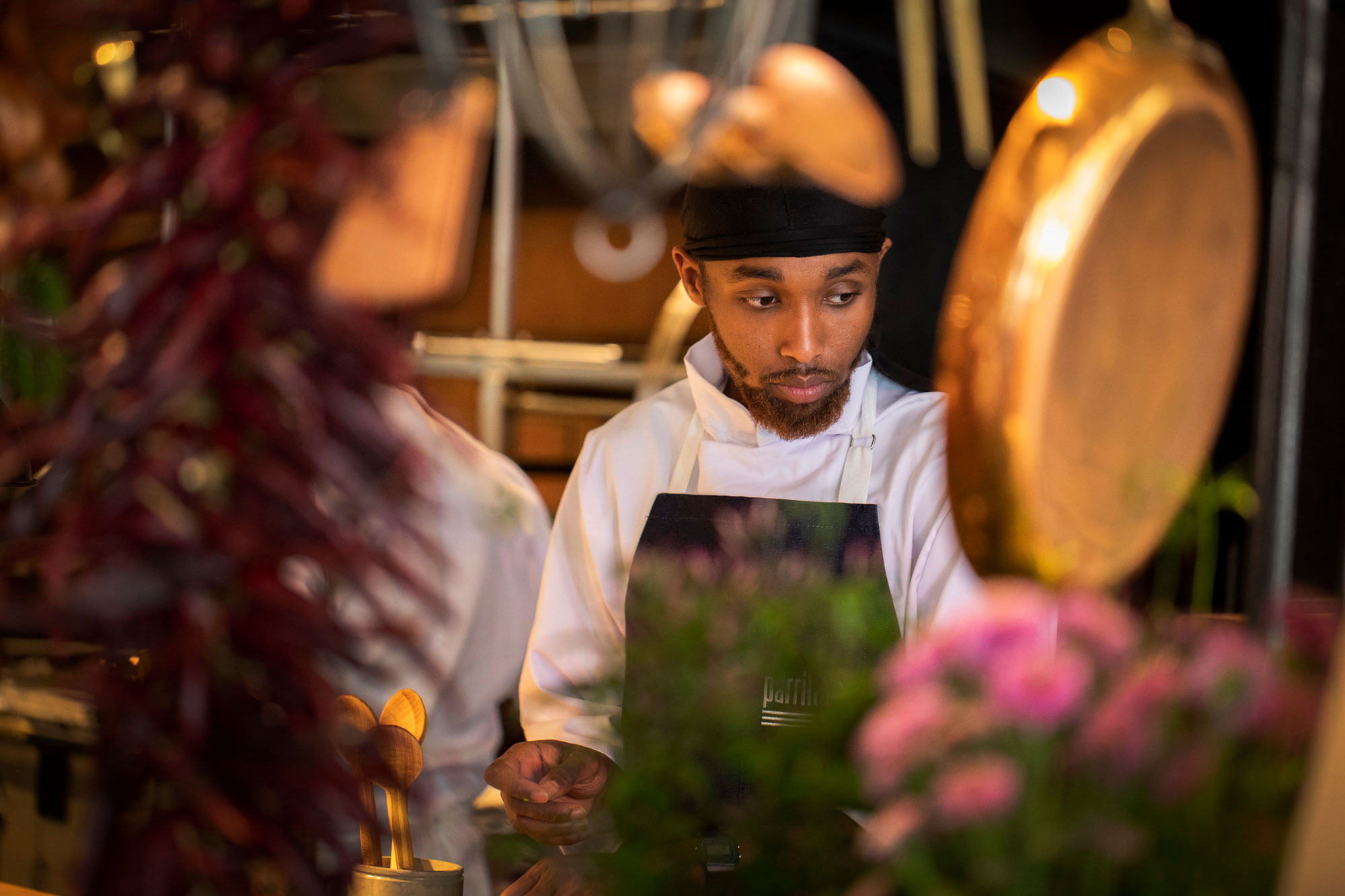 We are delighted to be partnering up with Estrella Galicia to host a very special event at Borough Yards this September 2022.
Explore Borough Yards with this exclusive Tapas Tour, experiencing three unique restaurant concepts in one afternoon. Venture from Bar Daskal through to Barrafina Borough Yards finishing your Tapas Tour at Parrillan Borough Yards.
Hosted by our Head Chefs, we have designed a tasting menu to be paired with a range of Estrella Galicia beers for each dish. Ticket prices include the full menu and beer pairings. Each course will be presented and explained by an Estrella Galicia Brand Ambassador.
For more information and to reserve a ticket, please visit the Estrella Galicia website here.