James Hart Bids Farewell to Harts Group to Launch Harts Creative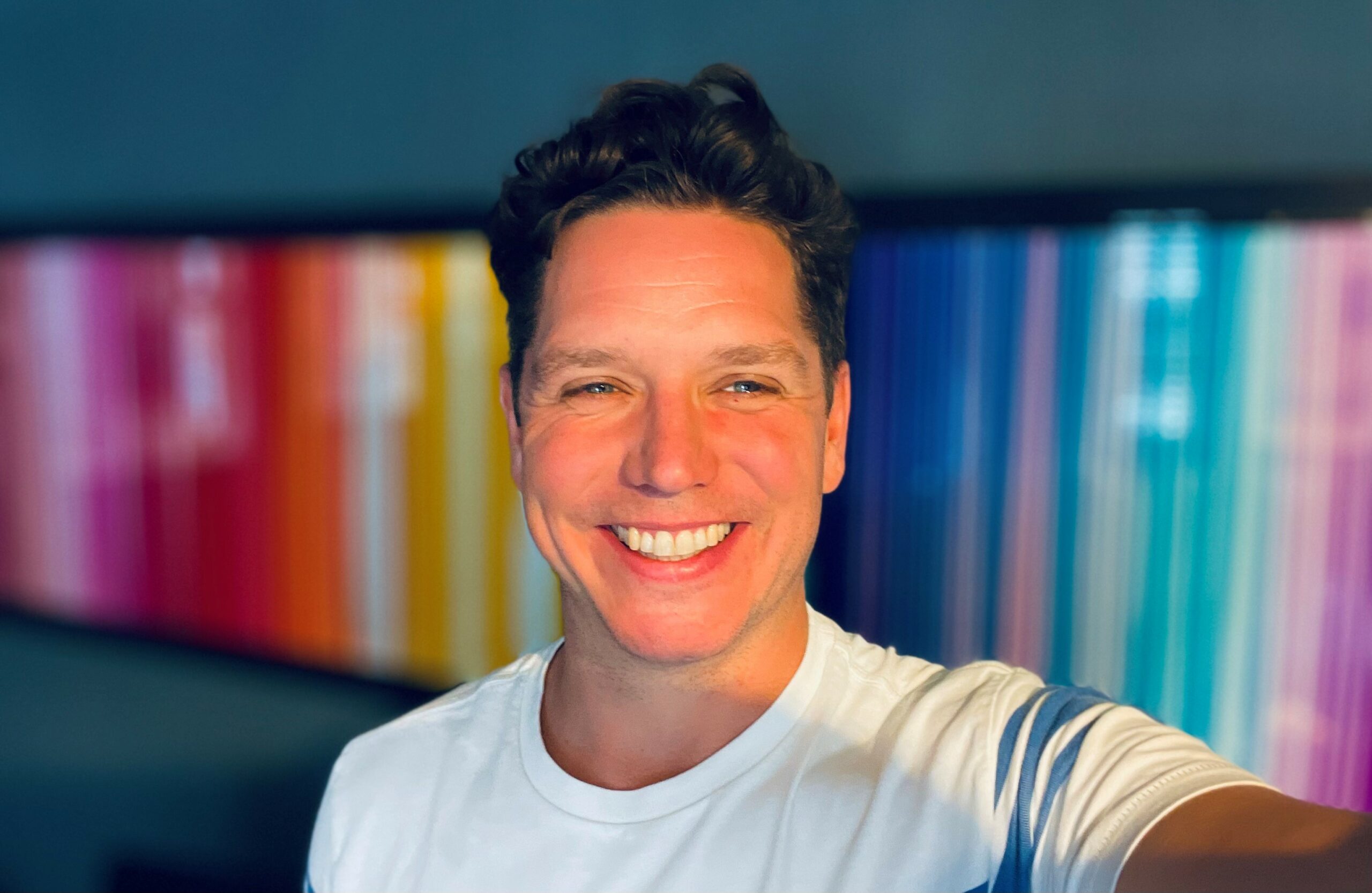 James Hart, Chief Design Officer of Harts Group restaurant business, is to move on from his role at the end of this month in order to launch his own design company, Harts Creative.
James joined brothers Sam and Eddie in Harts Group in 2016, ahead of the launch of the first El Pastor restaurant. Starting successfully as Commercial Director, James found himself increasingly utilising his aptitude for design, acquisition, and property development. He was instrumental in the securing and building of the Coal Drops Yard restaurants for the group – Casa Pastor, Barrafina, Parrillan and The Drop, then El Pastor Soho in 2021 (Shortlisted for the 'Amazing Space' Award in the 2021 Northern Design Awards) and the re-imagining of Quo Vadis restaurant last year. In 2022 James made the decision to focus entirely on the design side of the business as CDO, and oversaw the design and build of Barrafina, Parrillan and Bar Daskal at Borough Yards. Whilst James will be moving on from this his executive involvement in Harts Group, he will continue to design for the group and remains an owner and board member. Harts Group will continue to be led by Sam Hart, Crispin Somerville and Anna Watkins.
James will launch Harts Creative, a company with a focus on imaginative use of space and landscape: creating community, bringing people and businesses together.
James Hart says,
"Seven and a half years ago I joined a restaurant group with an ambitious agenda to expand, whilst retaining a laser focus on quality. Harts Group has been home across some incredible projects and through some extraordinary times. It has been a privilege to face the challenges and triumphs of the group side by side with the best in the business. It's with some trepidation therefore but also significant excitement that I set up Harts Creative and look forward to all the new adventures that it will bring."
Sam Hart says,
"It's been an absolute pleasure to work alongside James for the last seven and a half years, starting El Pastor together and building 11 beautiful restaurants in that time. I am delighted to see Harts Creative come to life and James opening his talents to a wider pool of fortunate future collaborators."
James Hart moves one from his executive duties at Harts Group to launch Harts Creative on 1st October. 
Private Dining
We have several private dining room or exclusive hire options across our venues, suitable for both intimate parties and larger events. If you can't find what you are looking for, our events team are happy to discuss a personally tailored event.
READ MORE