Jeremy Lee – Cooking
Simply and well for one and many
August 1, 2022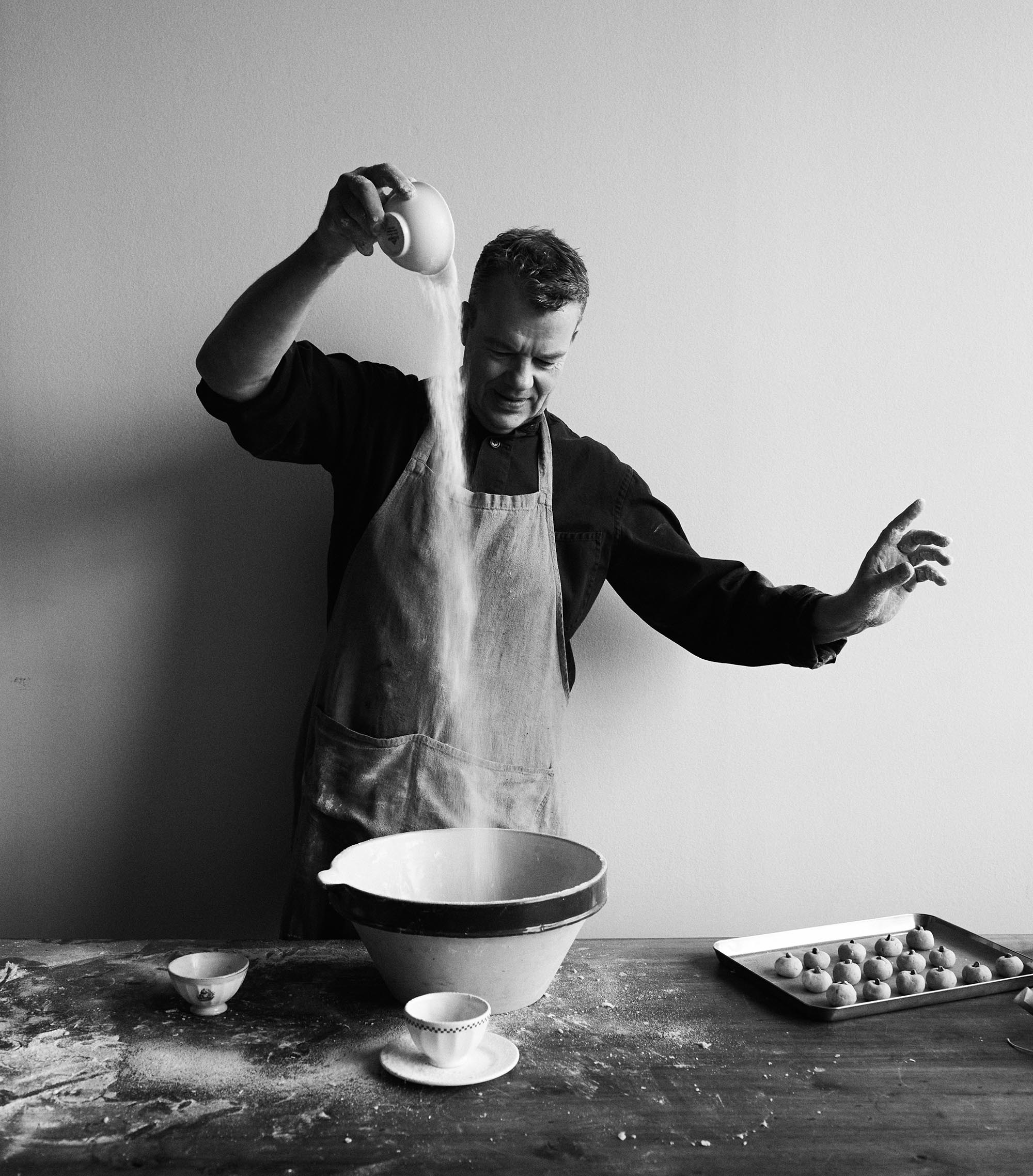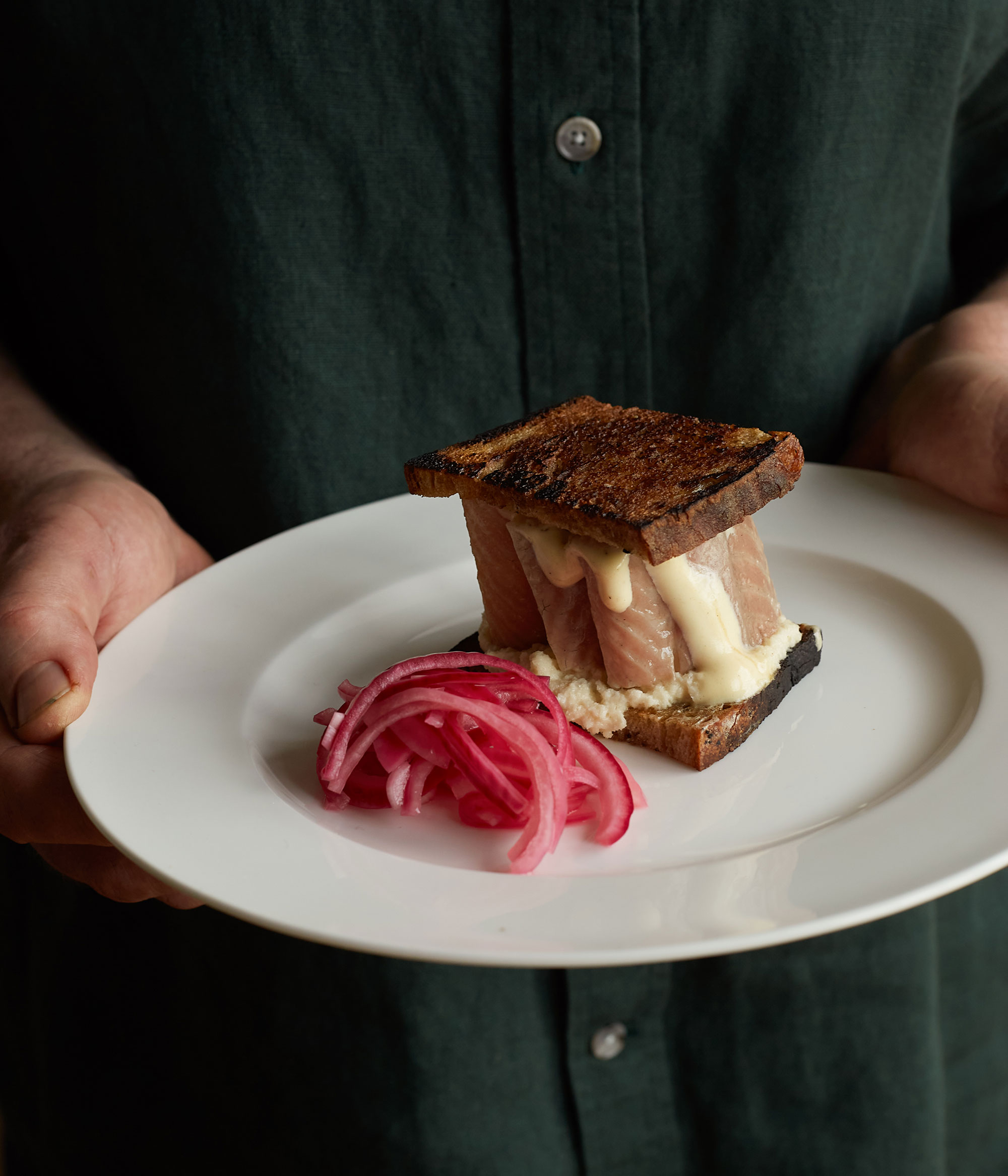 TO BE PUBLISHED BY 4TH ESTATE 1st September 2022
Jeremy Lee's inaugural book, "Cooking: Simply and well, for one or many", published by 4th Estate on 1st September 2022, is about good food honed from good ingredients.
Brimming with stories, wit, infectious joy for food and indispensable advice, it is brilliantly illustrated by John Broadley and photographed by Elena Heatherwick.
Jeremy Lee joined Harts Group at Quo Vadis in early 2012, becoming Chef Proprietor. Jeremy had previously manned the stoves of Blueprint Café on the first floor of The Design Museum, which Sir Terence Conran created on the south bank of the River Thames near Tower Bridge. This singular cook has worked with such distinguished restaurateurs as Simon Hopkinson and Alastair Little, who all played a considerable part in the great resurgence of modern British cooking.
Louise Haines, Publishing Director at 4th Estate says:
"I am proud to be publishing Jeremy's long-awaited first book, Cooking: Simply and well for one or many. It is – as was only expected – a completed delight. Written in Jeremy's unique voice, full of gusto and phenomenal knowledge, it contains over 150 recipes and ideas for the home cook. From beans to peas to walnuts, it also emphatically informs the reader how to find good, honest ingredients to cook simply and well".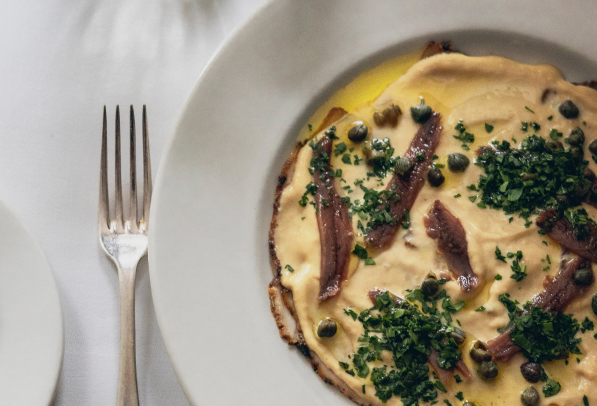 Private Dining
We have several private dining room or exclusive hire options across our venues, suitable for both intimate parties and larger events. If you can't find what you are looking for, our events team are happy to discuss a personally tailored event.
READ MORE