Sustainability at El Pastor
El Pastor Receives 1 'Food Made Good' Star from the Sustainable Restaurant Association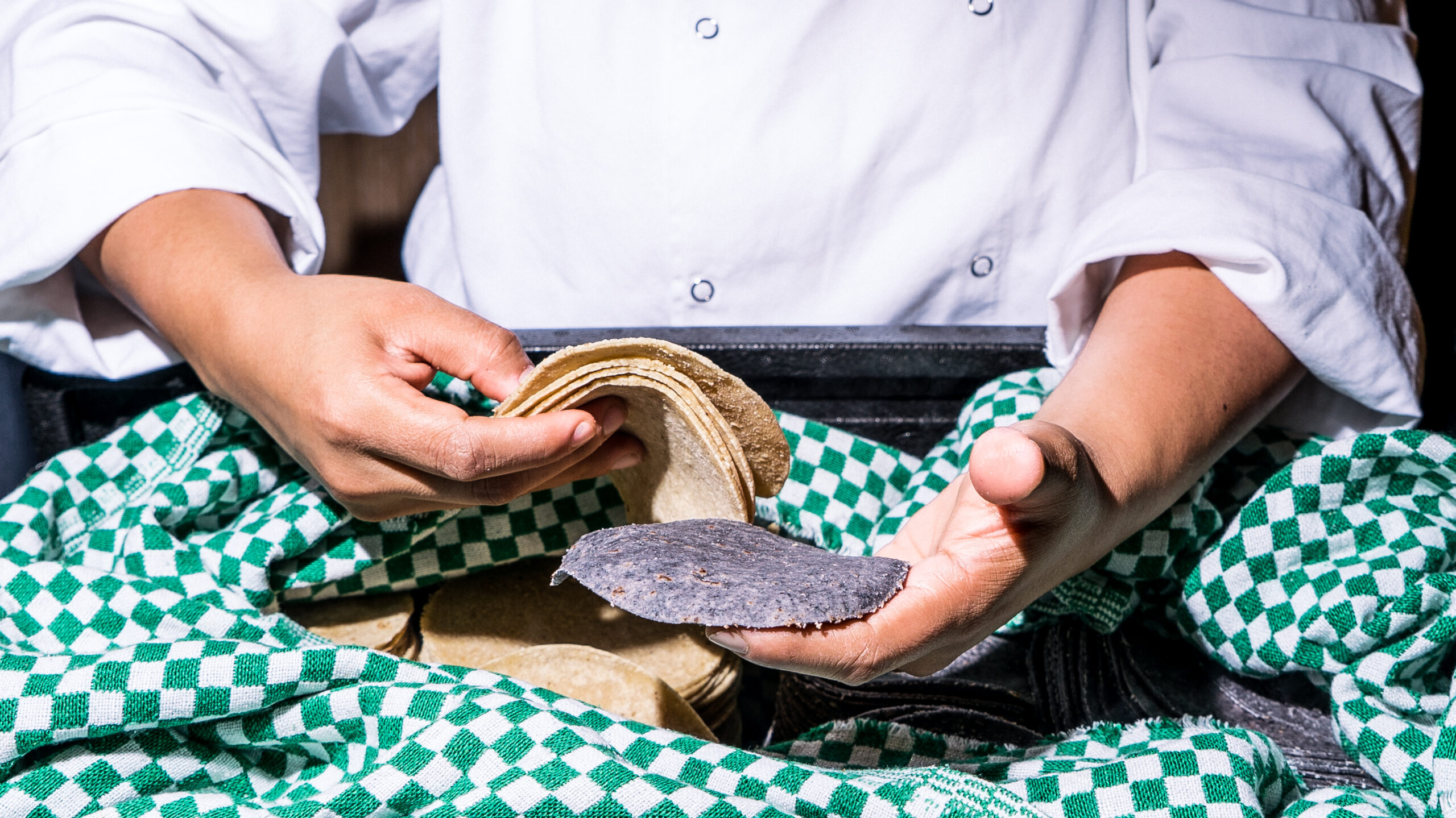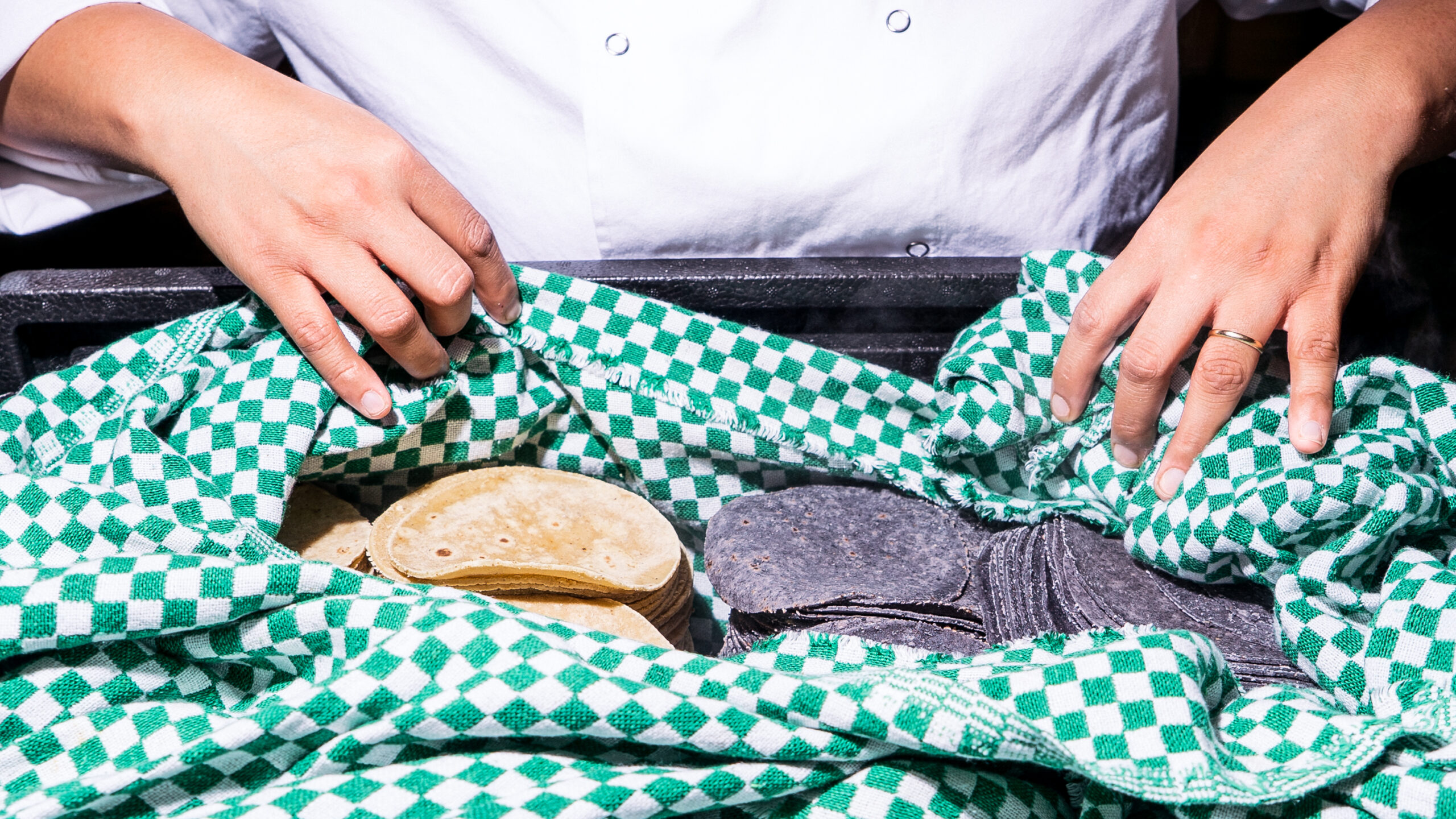 El Pastor Receives 1 'Food Made Good' Star from the Sustainable Restaurant Association
As part of El Pastor's ongoing commitment to sustainability, this July the company undertook a bespoke audit of its business operations, conducted by the Sustainable Restaurant Association. Out of a 0-3star rating (which operates like a Michelin star rating where 1 is very good and 3 exceptional), El Pastor was awarded one star.
This is a great result, but more importantly, the company now has a thorough understanding of the things we are doing well from an environmental perspective and where improvements can be made. El Pastor now has concrete, timely, realistic goals for improving these operations, with a view to earning a second star and demonstrating progress with our commitment to being a responsible business.
The audit was split into three main categories: sourcing, society and environment. El Pastor achieved 50% in sourcing, an excellent 70% in society and 42% in environment, resulting in an overall 54%.
In sourcing, we were commended particularly for our support of global farmers, citing our producer relationships with Tamoa (who source our heritage maize from Mexican farmers prioritising biodiversity) and Avocargo (who source sustainable, cartel-free avocados from Jalisco and Michoacan), but we have since been looking into some of our UK supplier relationships to reduce haulage costs and are happy to say we have already changed our producers of herbs, courgettes, lettuce, mushrooms, shallots, potatoes and all but one variety of onion all to UK growers. We are looking to diversify the varieties of fish we use, in line with what is in plentiful supply, and we have reviewed our meat provenance. Our chicken now comes from Banham Poultry, who hatch and rear all their chickens on their Norfolk farm to very high welfare standards. Our pork is from Cherryfield, which sources only UK, red-tractor certified pigs. Our beef short-ribs are now from Irish Hereford Prime, a society of like-minded breeders, with all herds approved under the Bord Bia Sustainable Beef & Lamb Assurance Scheme.
We are proud of our excellent scores for taking care of our employees, our voluntary work and investment in the local community and for serving healthy food to our adult and child guests and to our employees. We are going to improve on this by creating a community and charity policy as well as creating a sustainability champion position in each of our locations and providing training on environmental and cultural issues.
To improve our environmental score, we are identifying 5 key areas where we can reduce power consumption and water use and tracking that reduction. We are consulting BREEAM (Building Research Establishment Environmental Assessment Method) before designing future kitchens or choosing new equipment, calculating the company's carbon footprint and looking into compostable vacuum pouches and updating our waste management strategy. We are doing well in our reduction of single use items from a customer-facing perspective, and will be extending this attitude to all back of house operations too.
We have set a time frame for achieving all these things within the year and will be accountable to reporting back our score when we have our next SRA audit in one year's time.
For more information, please feel free to get in touch with harriet.matley@hartsgroup.co.uk.
Private Dining
We have several private dining room or exclusive hire options across our venues, suitable for both intimate parties and larger events. If you can't find what you are looking for, our events team are happy to discuss a personally tailored event.
READ MORE