The Drop Launches New Food and Drink Offering and Announces Lunch Time Opening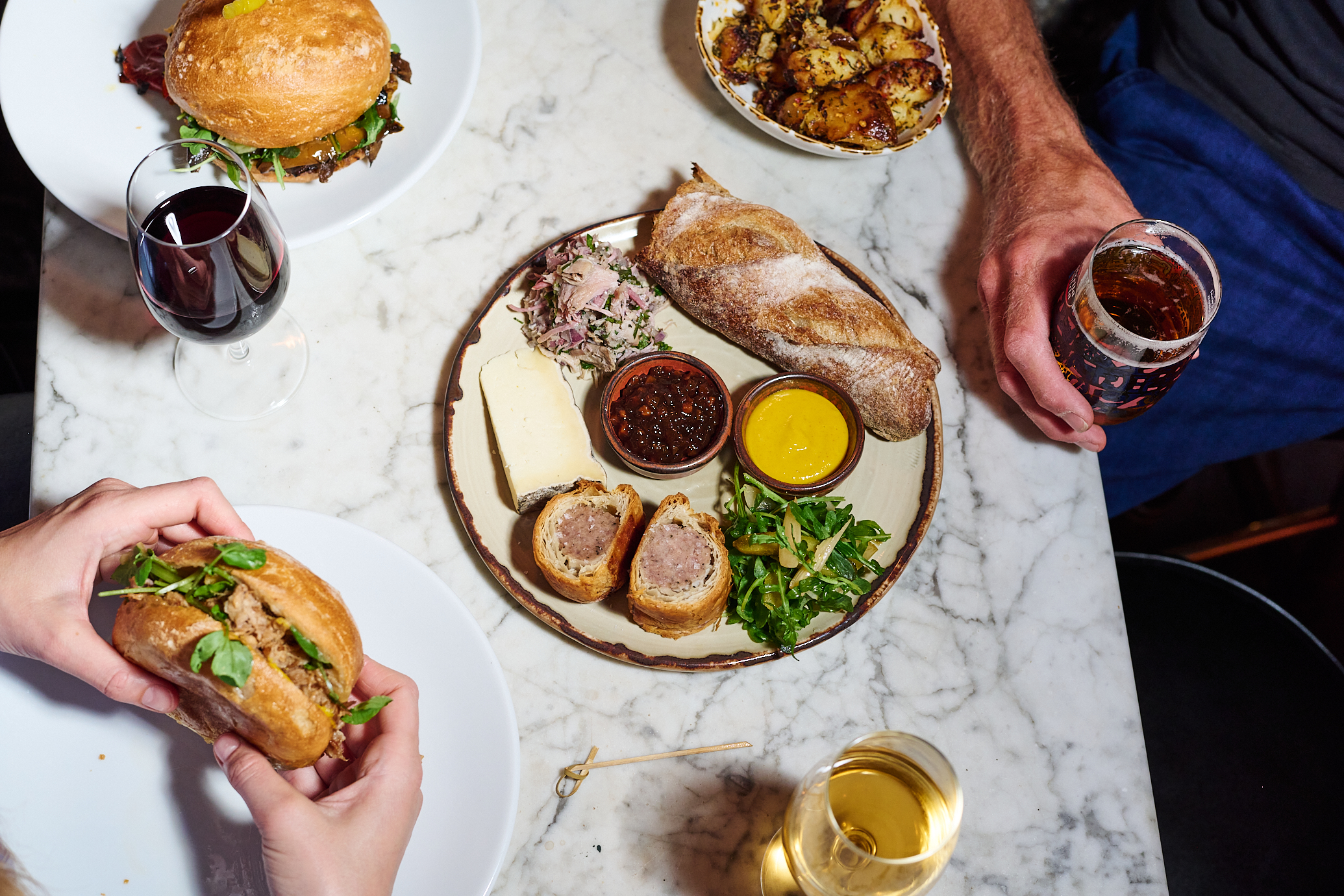 The Drop, Harts Group's neighbourhood bar, nestled in the Victorian arches of Coal Drops Yard, is introducing beer on tap and a new menu, focused on hot sandwiches.
In April 2023, The Drop was happily included in the Good Food Guide as a 'Local Gem'. The team began to consider how the space might even better serve locals and in a moment of inspiration, decided that what was missing was beers and baps. Thus, the 'wine bar' evolved into more generally, 'a bar', albeit with a short list of excellent wine.
The new menu will expand upon the existing idea of delicious snacks to go with a drink, with a seasonally changing menu of four baps from Executive Chef, Marvin Jones. At launch, there will be a selection of baps, including braised short rib with horseradish, English mustard, watercress and pickled walnut (£11.50); fish goujon, with tartare sauce, pickled red onion and slaw (£11.50); slow roast Mediterranean vegetables with melted cheese, rocket and Guindilla pepper (£9.50); and confit pork with apple sauce, crackling and lots of Colman's mustard (£10.50).
Additionally, there will be a Ploughmans (£16.50) with ham hock, sausage roll, cheese, baguette and chutney. On the side, there will be smashed roast potatoes cooked in manteca, with garlic, chilli and herbs (£5).
To finish there will be St John's Eccles cake with Lancashire cheese and the entire array of Happy Endings ice-cream sandwiches.
Crisp aficionados will be delighted to learn that four flavours of Seabrooks crinkle cut crisps, pork scratchings, Scampi Fries, Bacon Fries and Twiglets will be available at all times.
For the first time The Drop will be pouring pints on tap: Guinness, Estrella Galicia lager and a regularly changing IPA offering.
To celebrate, The Drop will be offering 50 free pints on Wednesday 7th June, and 20 per day for the rest of the week. First come, first served from 12pm.
The Drop will now be open 12-11pm Tuesday-Saturday, serving hot food until 9:30pm and 12-10pm on Sunday, with hot food served until 9pm.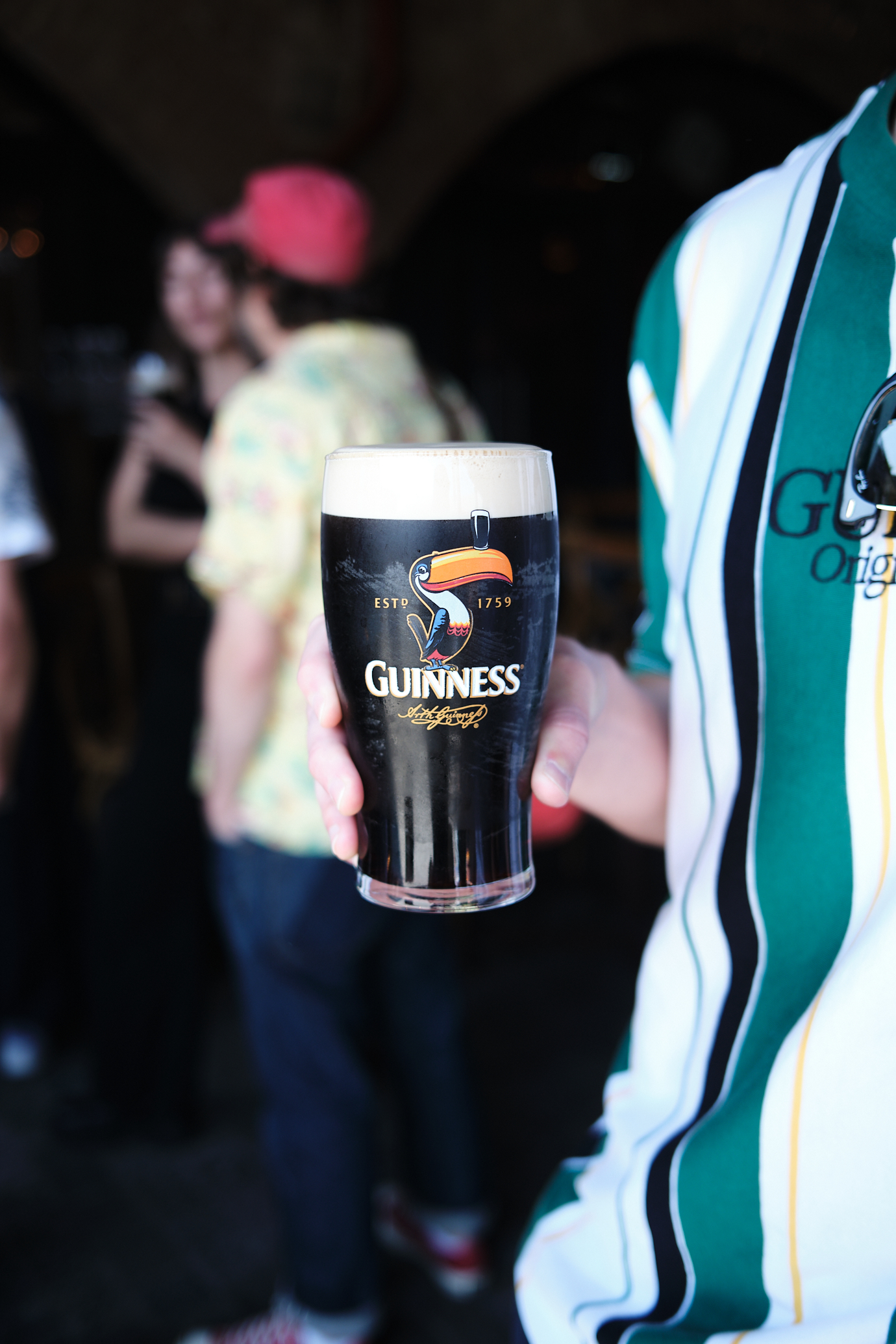 Private Dining
We have several private dining room or exclusive hire options across our venues, suitable for both intimate parties and larger events. If you can't find what you are looking for, our events team are happy to discuss a personally tailored event.
READ MORE